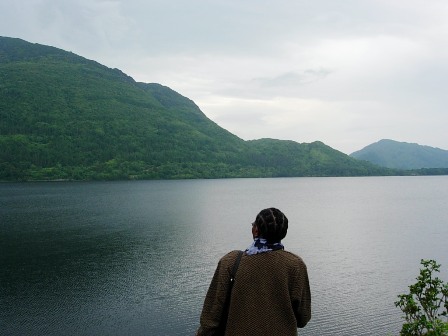 THE EARTH WE SHARE -September Reflection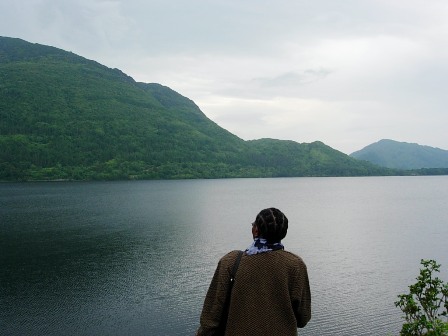 2009
Climate change, caused by human action, is fast becoming a major cause of migration as peoples are forced to move by droughts or floods. Next December the UN will hold a Summit on Climate in Copenhagen.
The Copenhagen Summit is being described by some as the "last chance for the planet". In the face of mounting evidence that we are heading for runaway climate change and massive losses in biodiversity which in turn will have a catastrophic effect on human life on the planet. There is the need for an international treaty that would bind governments to drastic and immediate cuts in carbon emissions.  This will require courageous and far-sighted political leadership to transform our economy and many aspects of our culture.
As followers of Christ we belong to a community, not just the parish, the neighbourhood, city or even country. We belong to a global, earth community – of all living beings and we have a responsibility to care for each other and the world that we share. The new Encyclical, Charity in Truth says:
"The Church has a responsibility towards creation and she must assert this responsibility in the public sphere. In so doing she must defend not only earth water, and air as gifts of creation that belong to everyone – She must above all protect humankind from self-destruction". Par. 51 More than ever, therefore, Christians are called to demonstrate their commitment to care for creation, by living simply and sustainably themselves, and by pressing politicians to take the measures necessary at national and international level.
We Pary: Creator God, this earth is miraculous and beautiful. Forgive our confusion and inaction as we confront the challenges of climate change. In the light of your truth, seen so clearly in the life and teaching of Jesus, help us to re-examine ourselves and our lifestyle choices and see clearly the implications of how we live on all that sustains life on this earth. May we follow your leading in caring for every aspect of this precious world, which you made, and love.
We pray for world leaders to agree a new, just and radical treaty in Copenhagen that will protect our fragile world for future generations.
Throughout history you have moved people to do amazing things for the sake of their neighbours. Inspire us now to work together, as your people, to change priorities in the way we live, so that we build a fair and safe world for all your creation; a world where your will is done as it is in heaven. Amen
If you want to know more, or take action in your parish community, visit ctbi.org.uk for more resources.