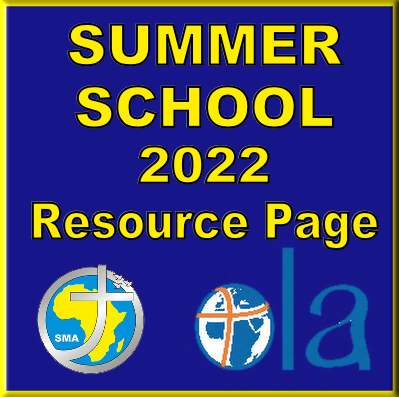 Sufficiency, Not Growth: Towards a Safe and Sustainable Future

Saturday 18 and Sunday 19 June 2022
The focus for the 2022 summer School is on the the current ecocidal and socially destructive system of unconstrained growth, profit and consumption. Is there another way for us to live together on this planet, and to use its resources more justly, wisely and sustainably? 
SPEAKERS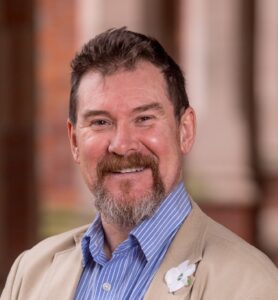 John Barry is Professor of Green Political Economy and the Director of the Centre for Sustainability and Just Transitions, a Queen's University Belfast.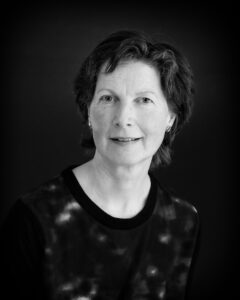 Anne B. Ryan PhD believes that society's civic capacity affects how ideas are taken up, how movements and ideas are sustained, and how a body of knowledge can grow, concerning just and ecological ways to live. She has published on the philosophy and practice of enough, on commons and commoning, basic income, feminism, discourse and reflective practice.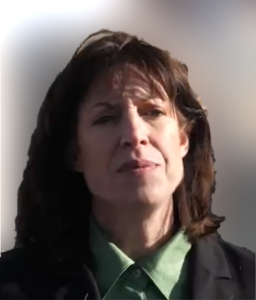 Prof Sadhbh O'Neill (DCU) A lecturer in climate policy and politics at DCU's School of Law and Government. Previous to this role, she was the policy coordinator for the Stop Climate Chaos coalition. Her expertise is in the field of climate policy and governance.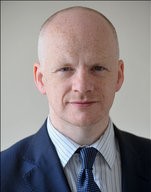 Tom McDonnell Phd is co-director of the Nevin Economic Research Institute in Dublin. He has co-responsibility for research programme and strategic direction.  He specialises in economic growth, economics of innovation, Irish and European economies, and fiscal policy. He has worked at TASC, NUI Galway, DCU and Maynooth University.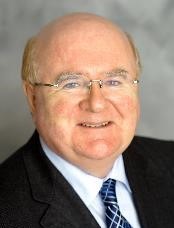 Dr Seán Healy SMA is CEO of Social Justice Ireland an independent social justice think-tank. For almost 40 years he has been active on issues of socio-economic policy in Ireland. Before that he worked for more than 10 years in Africa.  He has done work with the European Commission, the Council of Europe, the European Economic and Social Council and the United Nations and is a member of Ireland's National Economic and Social Council for more than a quarter of a century.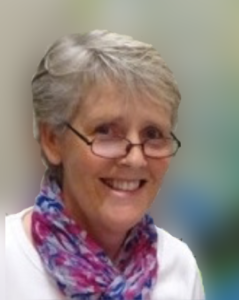 Sr Colette Kane OP has, since 2014, been Director of An Tairseach, Organic Farm and Ecology Centre in Wicklow where she is she is part of the teaching staff delivering a bi-annaul course entitled, Exploring Spirituality in the context of: an expanding universe, an endangered Earth, and the Christian Tradition. She has a Masters in Ecology and Religion.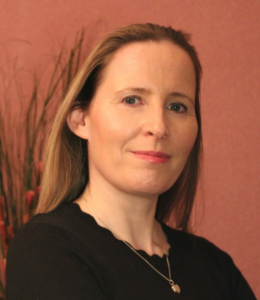 Rachel Power is a PR and Communications professional specialising in Climate Change Communications.  In her home city of Cork she was Chair of Wilton Justice Group and is a member of the Management Committee of Cork Environmental Forum. She currently is studying for a Master's degree in Climate Change – Policy, Media and Society at DCU. In 2018 Rachel trained with Al Gore to become a Climate Reality leader and in 2021 was appointed Volunteer National Coordinator to create and grow the Irish branch of Climate Reality Europe.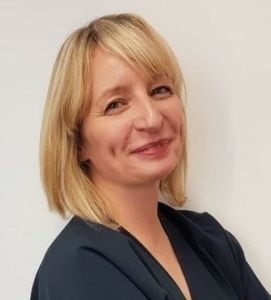 Colette Bennett

i

s

Economic and Social Analyst with Social Justice Ireland, prior to which she worked as a corporate law solicitor and also with a national debt advisory organisation in the areas of consumer debt policy, casework support and service delivery management. She represents SJI on a range of committees and groups and her research interest include, among other things, housing and homelessness; poverty and inequality.
The Summer School aims to provide interested individuals and groups with relevant, high-quality, evidence-based knowledge and insight on aspects of present environmental-socio-political matters in a faith context, in order to support their engagement with the public and secular sphere.
VIDEO RECORDINGS OF PRESENTATIONS
Beyond ecocidal growth: the end of more and the start of better. Prof John Barry. Click to view
Introducing Sufficiency: When Enough is Plenty. Dr Anne B Ryan Click to view
The end of more and the start of better – When Enough is Plenty – a conversation between  Prof John Barry & Dr Anne B Ryan Followed by a Q & A with the audience.  Click to view

What Sufficiency means for Ecology and the Environment. Prof Sadhbh O'Neil  Click to view
Changing the Development Recipe: Reframing Growth and Sufficiency. Dr Tom McDonnell.  Click to view
The social implications of sufficiency. Dr Seán Healy.
Click to view
What Would Sufficiency Look Like?
A conversation between Sadhbh O'Neil, Seán Healy and Tom McDonnell, followed by Audience Q & A. Click to view
WORKSHOP PRESENTATION: A New Framework for the 21st Century – Doughnut Economics.  Rachel Power Click to view
The Universe is a communion of subjects, not a collection of objects – Ask the Beasts. (Thomas Berry and The Book of Job: 7). Sr Colette Kane OP Click to view
Roundtable Discussion. 
Panellists: Dr Anne B Ryan, Prof Sadhbh O'Neil, Dr Seán Healy SMA. Dr Tom McDonnell, Sr Colette Kane OP & Prof John Barry.  Click to view