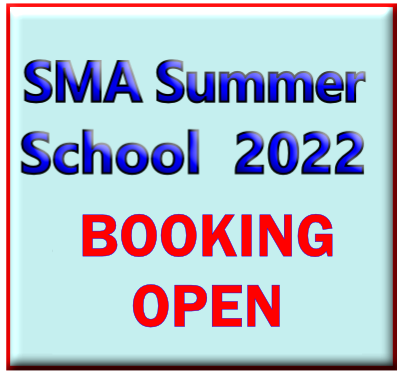 You are cordially invited to attend the SMA Summer School 2022.
 The event will take place online on Saturday 18th and the morning of Sunday 19th of June 2022 via Zoom and is free of charge. See programme below.
The focus for 2022 will be on the current ecocidal and socially destructive system of unconstrained growth, profit and consumption. We ask is there another way for us to live together on this planet, and to use its resources more justly, wisely and sustainably?
To book a place CLICK HERE  or via the Summer School Booking Icon on the top of this website's Homepage.