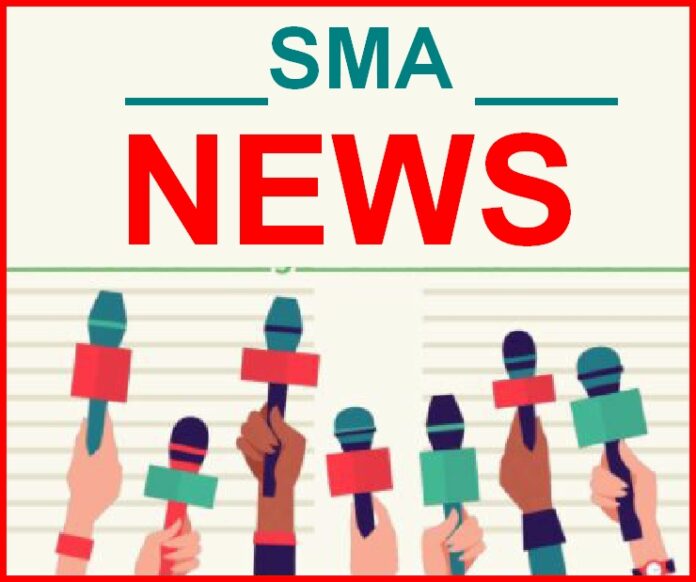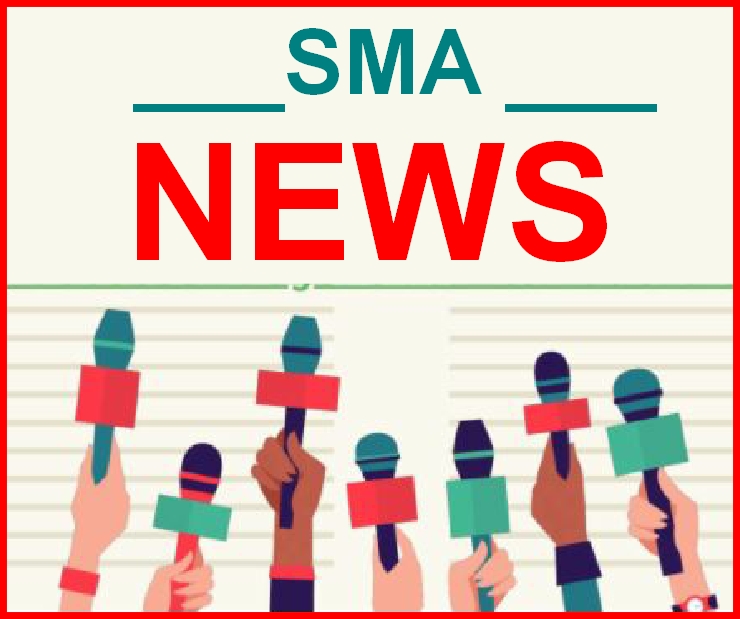 Welcome to the second edition of the monthly SMA News.  Each month this international programme reports on SMA events and activities from around the world.  It is coordinated by the SMA International Media Centre in Rome and is produced in both French and English.  The English version of the Programme is edited and produced here in Ireland by Mr Paul O Flynn and narrated by Fr John Dunne SMA. 
This edition contains reports from SMA's
working in Egypt, Angola and Tanzania.  
To view click on the play button – then to expand click on the icon on the right.

Egypt:  A report from the Parish of St Mark's in Shoubra, Cairo where following the Coptic tradition Christmas is celebrated on the 6 of January.  We hear from Fr Peter Oluwatosin Ajao SMA about the celebration of the birth of the Lord in the midst of the Covid-19 Pandemic.
Angola: From the SMA House of formation in Dande – we here about the SMA Preparatory Programme for young students beginning their discernment of a vocation to the missionary priesthood. Here students are introduced into the life of the Society of African Missions  before on to study philosophy and to the International Spiritual Year in Calavi, Benin.  Students also learn English and French the two official languages of the Society. 
Tanzania: A third Report comes from Tanzania and tells of the Inter-Congregational on-going Formation Programme for Priests and Sisters which is directed by Fr James Shimbala SMA.   This year the programme, which began in January, has seventeen participants and three facilitators.  This six month programme has a focus on the human, pastoral and academic areas of ministry.
This month's News concludes with a general round-up of information about international SMA meetings that have taken place recently.