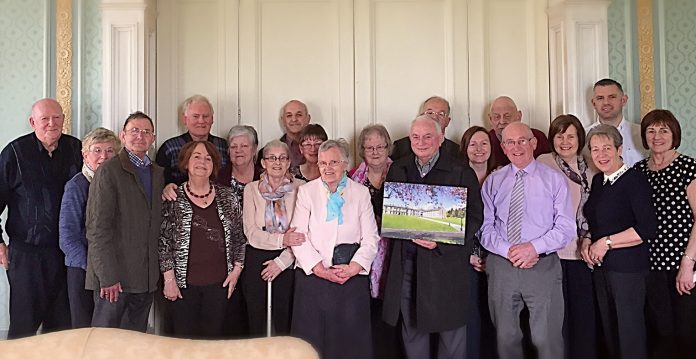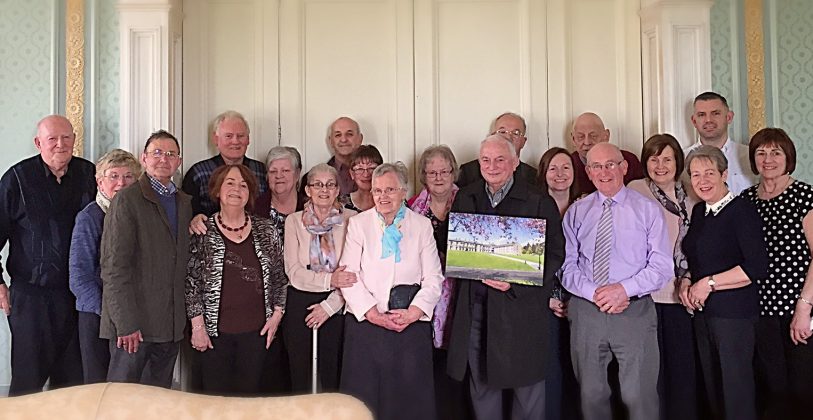 In 1999 the SMA Provincial Leadership initiated exploration of the potential to establish a Lay Association in the Irish Province. Members of FVC had been informed about the development of a Lay Association and were invited to attend a series of meetings in various locations across Ulster.
A series of meetings was held between 1999 and 2001 and it decided to pursue the development of a Lay Association. The vision underpinning the Lay Association was of a home-based group, living out their missionary vocation in their community with SMA support and guidance, contributing to the future growth of the Irish church, highlighting the missionary vocation of lay people and becoming a Mission Awareness Group.
 The SMA Lay Association (SMALA) was formally acknowledged at the Provincial Assembly 2001, with Fr Mossie Kelleher SMA as its Director. Fr Eddie Deeney SMA became Chaplain to SMALA in 2014 which currently has 28 members, all of whom have an existing association with SMA, and who hail from Counties Antrim, Armagh, Derry, Down and Tyrone.