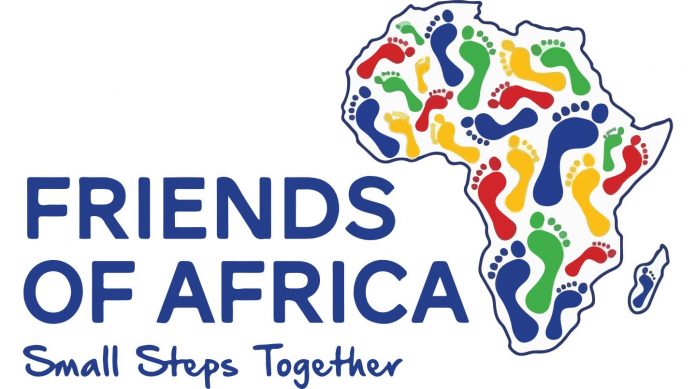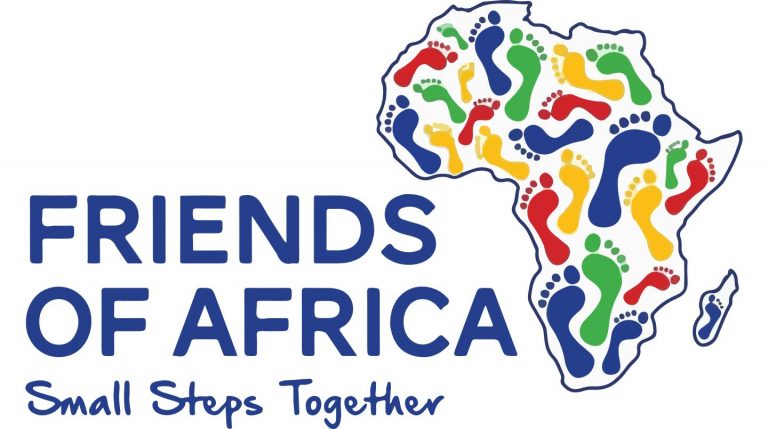 Friends of Africa (FOA) was formed in 1998 after some of those who had attended the Boys Camp at Dromantine and their friends met with the SMA Superior General, Fr Daniel Cardot. They wanted to be more involved in the work of the mission of the church. Arising out of these discussions they decided to form a group that would facilitate young people connected to the SMA who wanted to become more involved in mission.
Among their aims and objectives was to make a positive contribution to the lives of the people of Africa. Taking the name "Friends of Africa" the group is now a registered charity based at Dromantine. Many of the members have been long term or short-term volunteers in Africa. In establishing positive and direct links between Ireland and Africa they endeavour to tackle the problems faced by youth in both places. They also assist with the FOA Volunteer Training Programme for those young people who volunteer to go to Africa where they have helped to establish centres for street children and developed initiatives in learning through sport.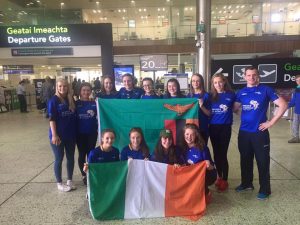 FOA members are also involved as Leaders and Managers of the Summer Camps held annually at Dromantine in July and August for the children of FVC members.
The main aims of FOA are:
To be a voice for the people of Africa in our home countries
To fundraise for designated projects in Africa
To send volunteers to work on specific projects in Africa
To make friends and support each other both at home and overseas.
To visit the Friends of Africa Website Click Here