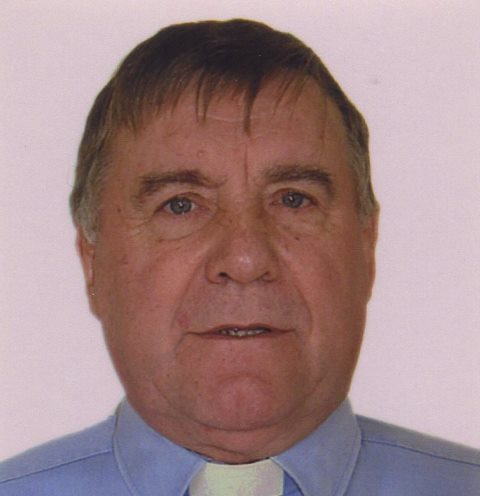 Rev. Fr. Vincent Glennon SMA died peacefully in the Bons Secours Hospital, Cork, on Sunday afternoon, 25 June 2017, on the 158th anniversary of the death of the SMA Founder, Bishop Melchior de Marion Brésillac.
The remains of Fr. Glennon will repose at the Society of African Missions, SMA House, Blackrock Road, Cork on Tuesday, 27 June 2017, from 5:00pm. Prayers at 7:30pm followed by removal to St. Joseph's SMA Parish Church, Wilton. Requiem Mass on Wednesday, 28 June 2017, at 2:00pm. Burial afterwards in the adjoining cemetery. Live streaming of the Mass on www.sma.ie.
Fr Vincent was the much loved brother of Frank, Tony, Mary (Reddington), Leo, Aidan, Teresa (Nolan), Philip, Gerry, and the late Christopher. Deeply regretted by his brothers, sisters, nephews, nieces, grandnephews, grandnieces, brothers-in-law, sisters-in-law, relatives, friends, his SMA Confreres, the people of Keniago Parish, Ghana.
Fr Vincent's funeral mass will be streamed live on Wednesday afternoon on the SMA Wilton parish church webcam. You may follow his funeral mass by clicking here.
Fr Glennon's obituary will be published on Wednesday.
Notice from Fr. Fachtna O'Driscoll SMA, Superior General, may be read by clicking here.