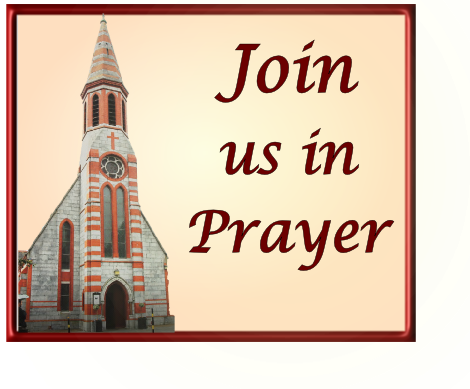 The parishioners of St Joseph's SMA parish, Wilton, Cork, Ireland, have produced a series of daily reflections to guide you through the week.
They are based on a pamphlet which was printed for Christmas 2021 and distributed in the parish. Those reading the prayers are also Ministers of the Word (Lectors) at St Joseph's.
Take 4 minutes – yes, just four minutes – to join in a moment of prayer. 
Click on the button below to join them in prayer.
Feel free to share this link with your parishioners, family and friends.