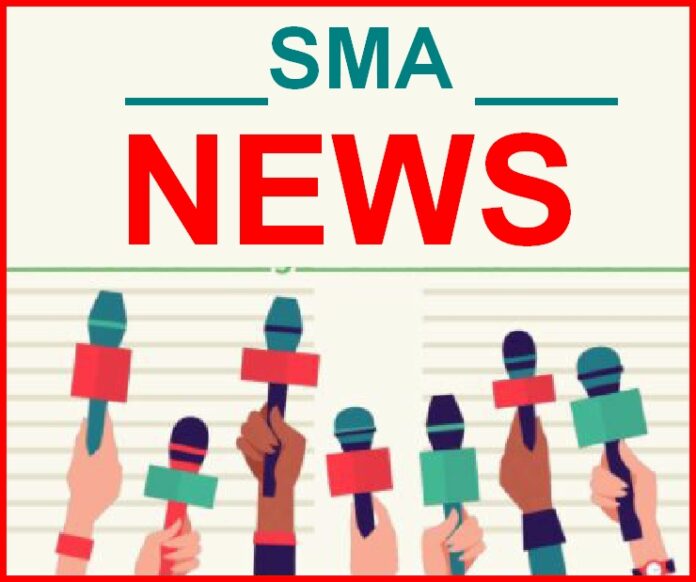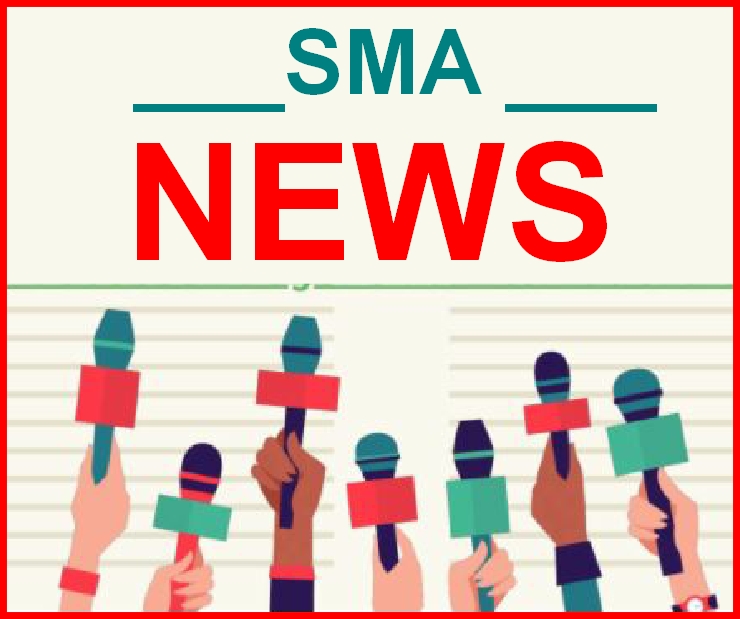 Today, the 11th of January 2021 the SMA launches a new international initiative involving all SMA Provinces and Units – a magazine news programme called "SMA NEWS" that will feature information about the work of the Socie
ty of African Missions around the world.  
Each month the Programme will bring news from different places where SMA Missionaries work. The goal is to keep you informed about the life of our missionaries, their ministry and to share with you the different realities they encounter and work in. 
To view the Programme click on the play button in the image below. 
In this, first edition, there are three news items: 
– Benin Republic: Priestly Ordination of Rev. Roberto Carlos.
– Ireland: Celebration of the Golden Jubilee of the class of 1970.
– Ivory Coast: celebration of the 125th anniversary of the arrival of the first Missionaries.
SMA News will be published each month via this Website, our YouTube channel and our Facebook page.