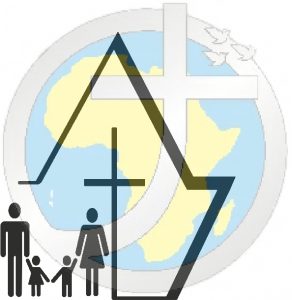 When he founded the SMA in 1856, Bishop de Brésillac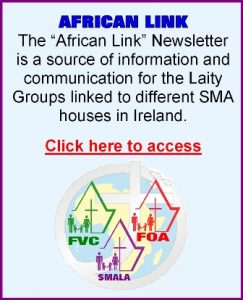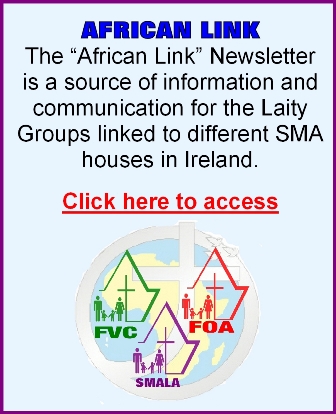 wanted to establish a "Society of clergy and lay people", which would bring the Good news of the Gospel to Africa, reaching out to the most abandoned and responding to the signs of the times.
Since the foundation of the Irish Province in 1912, lay people have supported the SMAs in this mission. They have supported and encouraged the mission to Africa through prayer, financial support, membership of the Family Vocations Community (FVC), in promotion of Mission Association Cards (MAC) and as collectors of mission boxes.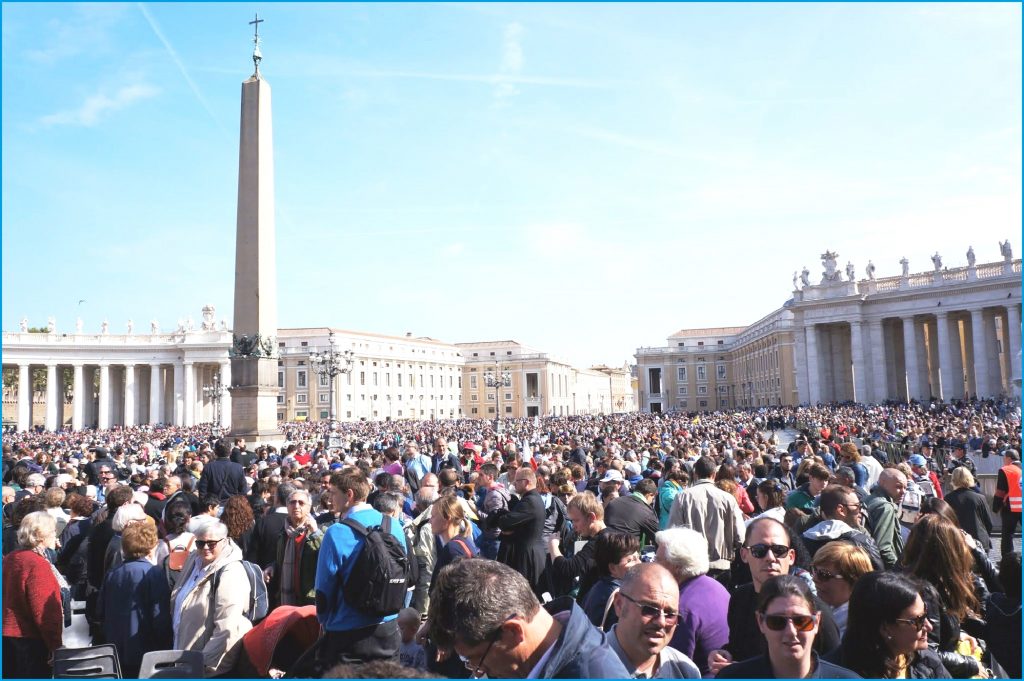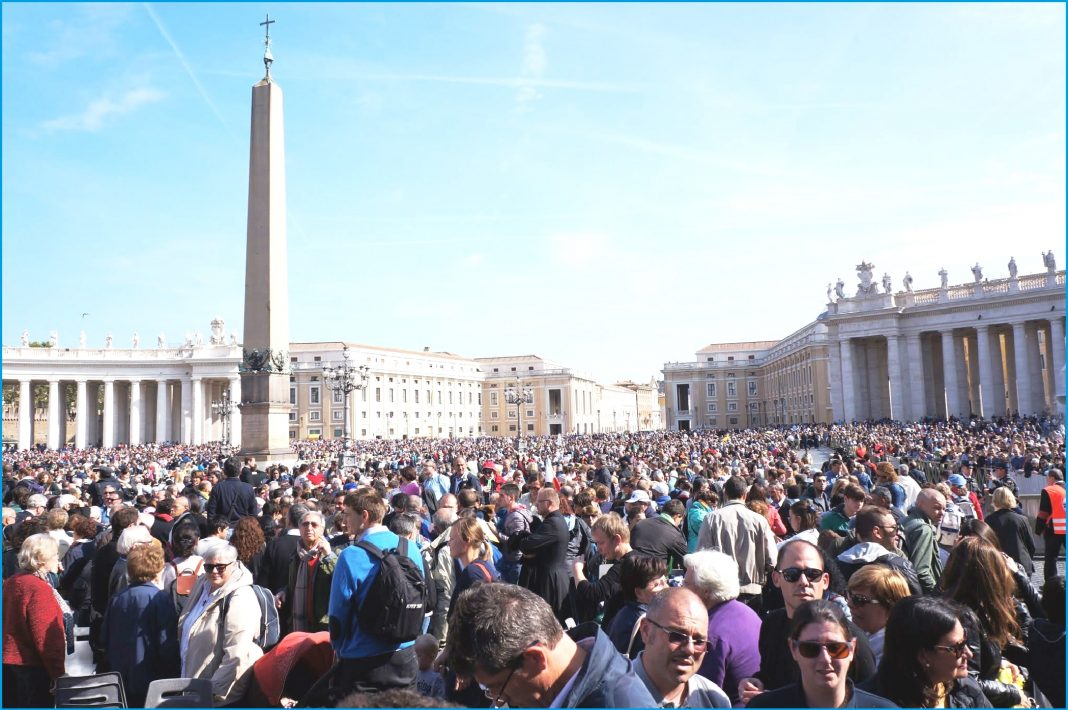 Within the last 20 years, groups such as the Friends of Africa (FOA) and the SMA Lay Association (SMALA) have emerged as new forms of involvement with the SMA mission, reinforcing the importance of the lay contribution to that mission and offering a deeper engagement with the Society.
At the Provincial Assembly in 2013, the Irish Province adopted the vision of SMA Ireland "An open and inclusive missionary community centred on Christ and committed to making a positive difference in and for Africa."   Read more