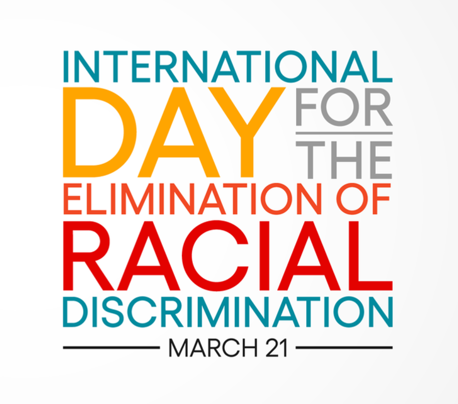 The 21st March marks the International Day for the Elimination of Racial Discrimination. In 1960, police opened fire and killed 69 Black people at a peaceful demonstration against apartheid laws in Sharpeville, South Africa. This international Day has been declared, in remembrance, not only of the Sharpville massacre but also of the impact of racism on individuals and communities across the globe.  It is also an occasion to show opposition to the injustice of racism and solidarity with those affected by it.
Below is information from an article with the heading of BE AN ALLY – COMBAT RACISM 

on the website of INAR Irish Network Against Racism that not only makes clear that racism is a reality in Ireland but also proposes practical things we can do to address it.

 
The death of George Floyd on May 25, 2020, sparked protests across the world. In Ireland, we have seen unprecedented levels of interest in the problem of racism, and urgent calls for justice by those directly affected.  While standing in solidarity with the Black Lives Matter movement and Black people in the US, we must also have a long and honest look at our own country's racist legacies – from the deeply rooted systemic racism against Travellers, the prevalence of anti-Black racism, the stigmatisation of Muslims and refugees, and the inhumane treatment of people living in Direct Provision. These legacies put into context the high toll of interpersonal racism and the overt acts of racism that Asian people are experiencing in light of the COVID-19 pandemic recorded by iReport.ie. This only shows us how much work we, both as individuals and as a society, still must do to address racism in Ireland.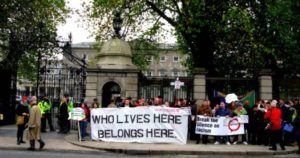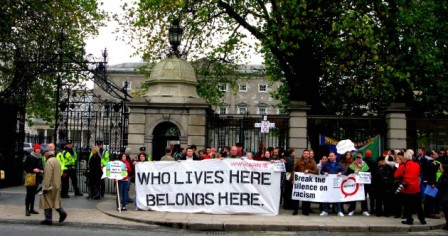 Realising the scope of racism in our own country may feel upsetting and overwhelming, especially for affected communities, but also for those from the majority community who are coming to grips with the breadth and scope of the problem. However, rather than feeling hopeless that racism is ever-present and seemingly insurmountable, INAR would like instead to inspire you to channel that frustration and take positive action.  To this end INAR proposes a list of things that we can do in Ireland to help us  'be the change you want to see in the world'. 
10 THINGS YOU CAN DO ABOUT RACISM IN IRELAND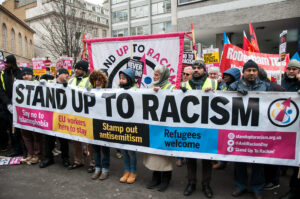 Recognise your privilege and its meaning.
Explore and address your prejudice.
Educate yourself.
Educate others.
Be an active anti-racist ally.
Respond to racism in your community.
Support those affected by racism.
Report racism.
Be an anti-racism advocate in your organisation, work, school.
Pressure leaders.
NB:  How to go about each of the ten points above is explained in detail in  INAR website article which is well worth taking the time to read.  For those who want a more in-depth understanding there are also numerous links to other sources of information.  One of the points above suggests we educate ourselves – this article in and excellent and impressively extensive resource that can help us to do so.  Well done to the writer.   To read the full article click here