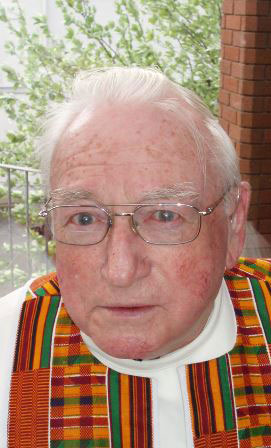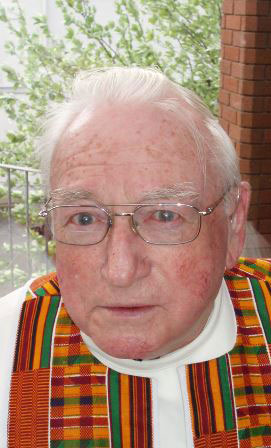 "The one who had the greatest influence on me as a priest was Bishop Patrick J [PaJoe] Kelly SMA. He made me aware, by example, of the necessity of prayer in the priest's life – a lesson I never ever forgot." This is one of the memories of Fr Bill Kennedy SMA who died in Blackrock Road on Monday, 18 May 2015.
Read his Obituary here.
Funeral homily of Fr Michael McCabe SMA.
Read an account of the different funeral rites for the late Fr Bill.
Rest in Peace