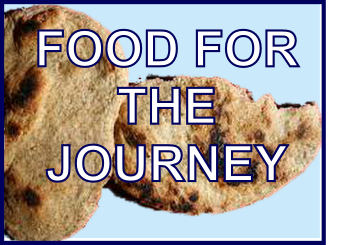 We continue with the second in our series of articles under the heading of Food for our Faith Journey.  This week the focus is on the place of Prayer in Christian living – its central role in nourishing us and linking us to God, our neighbor and creation. 
As in the last week's article, this one also contains three items:
To inform us –  a video reflection written and recorded by Fr Gus O'Driscoll SMA, giving and overview of Church teaching on prayer.  
To raise our minds to God – A video Prayer, recorded in the garden in SMA House, Blackrock Rd – a silent reminder that God walks with us as we travel through life. 
To inspire us – a quotation to motivate and strengthen the efforts we make to live our Faith.   
Christian Prayer
Fr Gus O'Driscoll SMA

Meditation Garden
A Silent Prayer

"Prayer is not asking.
Prayer is putting oneself in the hands of God, at His disposition and listening to His voice in the depth of our hearts."
Mother Teresa