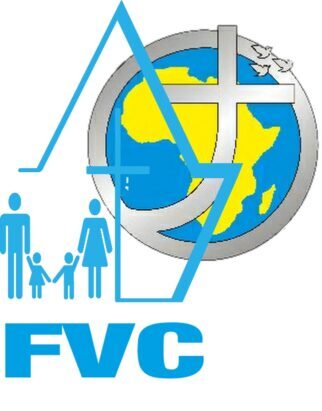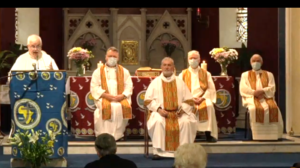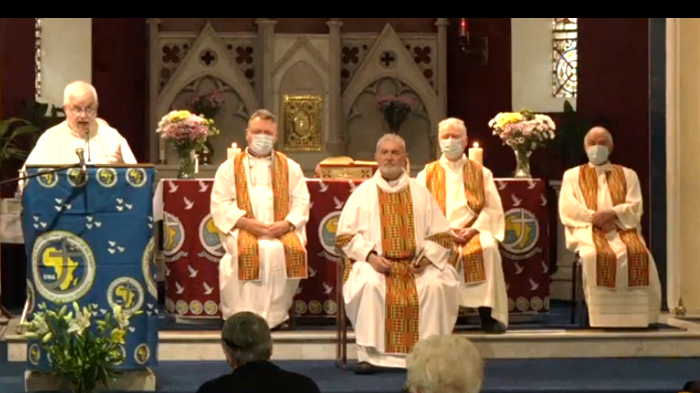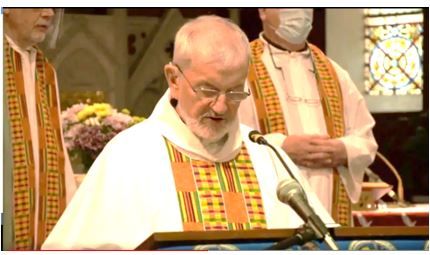 On Sunday 6th of September a little bit of SMA history was made when over one thousand people in Ireland and further afield tuned-in online for the SMA's Family Vocations Community (FVC) Sponsors Mass.  
In previous years, Sponsors Day events took place in many locations around the country when members of the FVC would gather together for a Mass celebrated by one of the newly ordained SMA Priests that they had supported over the past eight years.  Covid-19 restrictions meant that these face-to-face and more local celebrations could no longer take place.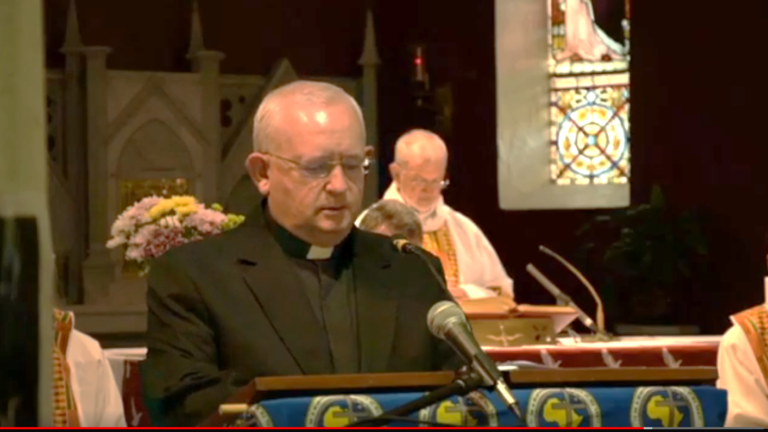 The 2020 FVC Sponsors Mass celebration was therefore unique in a number of ways. Firstly, it was on-line from St Joseph's Church Wilton, Cork.  Secondly, from a technical point of view, the broadcast was a first.  It was not just the single and distant Webcam view of the altar that we all have become used to over the past six months but instead three cameras were used giving the more varied view that we have come to expect from Sunday Mass broadcast on TV.
The main celebrant for the occasion was the SMA Promotions Director Fr Pat Kelly.  The concelebrants were the regional FVC Directors, Fr Paul Monaghan, Fr Dan McCauley, Fr Frank McGrath and Fr Denis Ryan.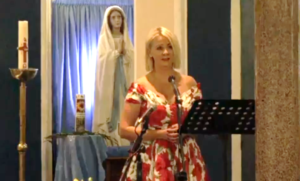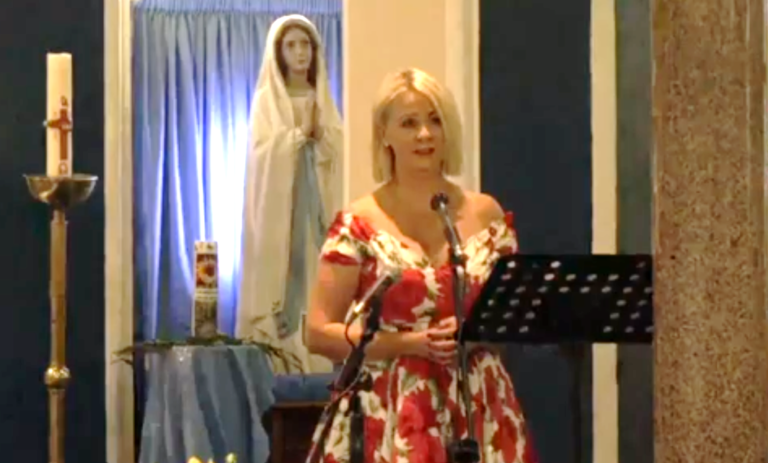 The link below is a recording of the full event which began with a video message about the work of the FVC. After this the celebration of Mass took place. Fr Martin Kavanagh preached the Homily and at the end of Mass Fr Malachy Flanagan the SMA Provincial Leader made a short address. Soloist,  Linda Kenny led the singing during the Mass.  The Broadcast ends with a video message from Zambia given by Fr Ignatius Malwa SMA, the former Director of FVC Munster who is now the SMA Superior in Zambia. 
Photos Clockwise from the top
Celebrants and the Preacher, Fr Martin Kavanagh SMA. Fr Pat Kelly SMA.  Fr Malachy Flannagan SMA.  Linda Kenny, Soloist and the Video Production Team 
We are grateful for the technical know-how of Mr Paul O'Flynn and for the volunteer help provided by his relatives Mark and Riain O'Flynn. Without their help the event could not have been broadcast.  Most of all we are, as was made clear by both Fr Martin Kavanagh and Fr Malachy Flanagan during the event, thankful to the members of the Family Vocations Community who supported the formation of the 28 SMA Missionaries who were Ordained in 2020 over the past eight years. Click on the button below to view video.