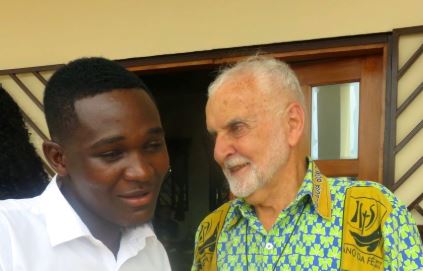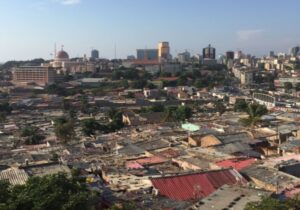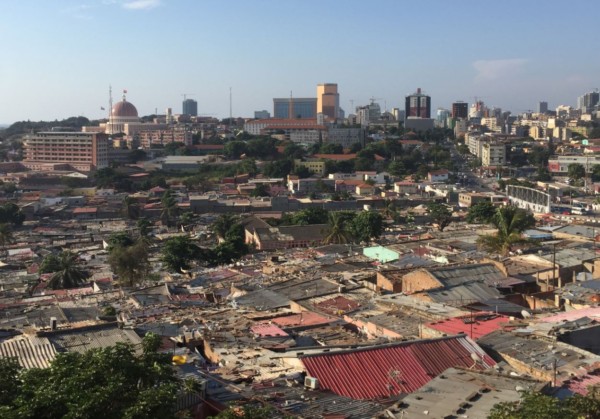 In a report sent to FIDES, the News Agency of the Vatican Congregation for the Evangelization of Peoples, Fr Renzo Adorni SMA, wrote that the post-Covid recovery in Angola has been once again postponed. Here in Kikolo, "on the outskirts of the capital Luanda, we are heading towards the fifth month of lockdown. In June the government announced the end of the lockdown but then, with the daily increase in cases of infection, it decided to keep Luanda isolated from the rest of the country again".
"The problem" – explains Fr Renzo – is that in the largely poor and densely-populated suburbs of Luanda, "people who live on informal activities must invent something every day to survive with their family. Without a salary, locked up in their own little houses, under a red-hot sheet roof, how can families look at the empty pot?"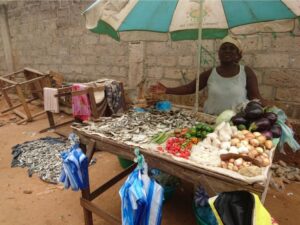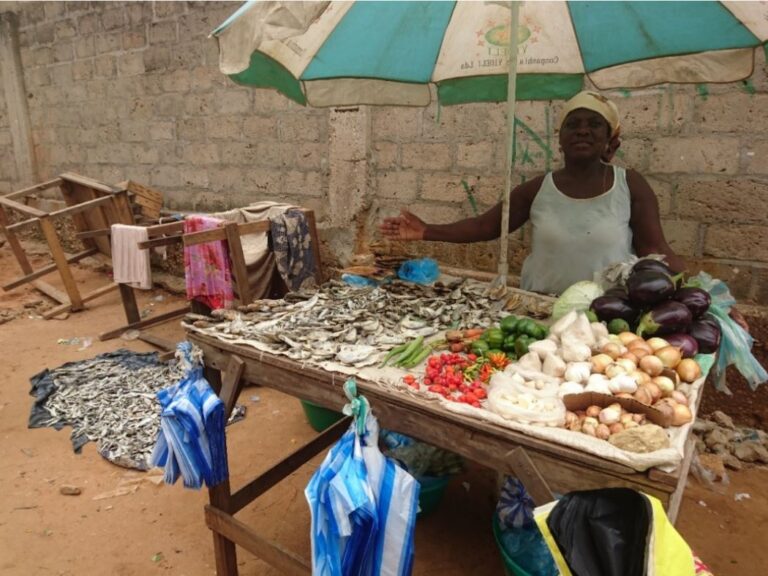 Fr Renzo says that the large public market has been reopened for three days a week, in addition to those selling on the street, naturally with a mask and respected distance. However, the rules are not always respected, so the police are often forced to intervene abruptly.
"Parish Caritas and the Justice and Peace Commission, with the support of the SMA, try to alleviate extreme situations of misery. In the different neighbourhoods of our parish of Bom Pastor we have assisted about a thousand people including the sick, widows, orphans, street children, the disabled, single mothers, foreigners".
"Even the churches are still closed, but thanks to the media, Radio Cattolica and Radio Maria Angola, which help feed faith, the faithful can pray the rosary, listen to Mass and some catechesis, as well as receive information on Covid-19 and its prevention. Thank God so far none of the parishioners of our Parish have died from Covid-19".
Father Renzo concluded by saying that "there are 350 catechumens, young and adults, ready for Baptism, and as many for Confirmation, waiting to receive the sacrament after three years of preparation. They were to be baptized last Easter. For Confirmations, we must necessarily wait, because we are still without a Bishop. We were allowed to celebrate the Chrism Mass with the blessing of the Holy Oils, but only priests and some nuns attended, in Caxito, seat of the Diocese".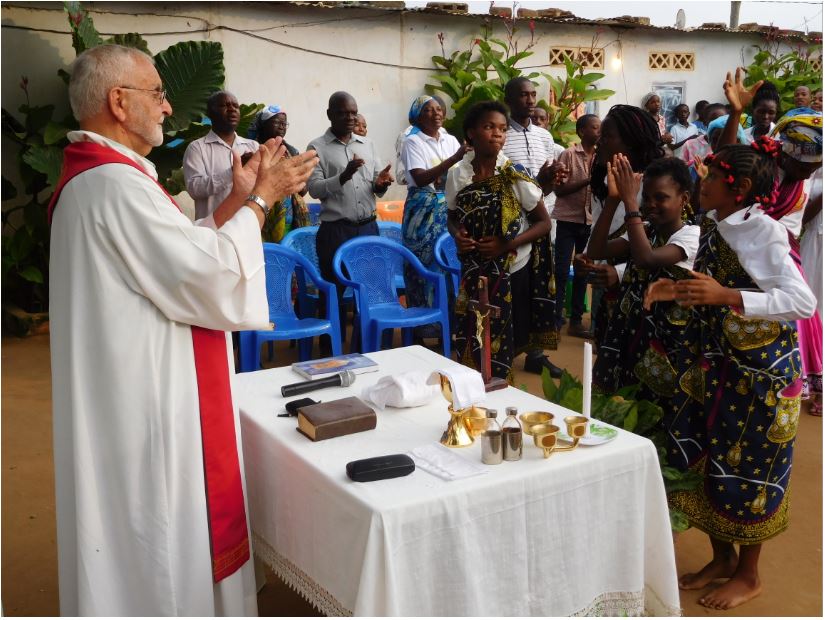 On 23 July, the World Health Organization reported 779 cases of Covid-19 and 30 deaths in the country.
Father Renzo, a member of the Italian Province, was ordained in 1967 and has been a missionary in Ivory Coast, Nigeria, and Angola for a total of 39 years. He has also served in his home Province of Italy as seminary professor and Provincial Treasurer. He celebrated his Golden Jubilee as a priest in 2017. We wish him and the people of Kikolo good health and safety during these months.
With thanks to Agenzia Fides, 23/7/2020