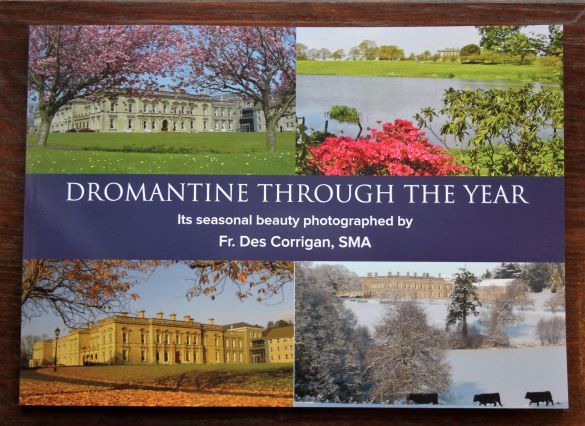 The SMA is blessed with a wonderful Retreat & Conference Centre where the mountains of Mourne sweep down to the sea. Situated about 5 miles north of Newry, on the main Dublin – Belfast road, it is noted for its beautiful grounds and nature walks. Since the Covid-19 restrictions brought a temporary halt to activities in the Centre, the SMA priests living in Dromantine have had time to appreciate – in a new way – the wonder of this part of God's garden.
The Dromantine grounds have always been a magnet for those interested in photography.
The huge variety of trees and other vegetation is a tribute to the care which Dromantine has received since its purchase by the SMA in 1926. The present SMA community has its own amateur photographers, Fathers Eddie Deeney and Des Corrigan.
With time on his hands, Fr Des took the opportunity to go through his vast photographic library. And he has just published a book of his photos illustrating the beauty of Dromantine throughout the seasons. Fr Eddie described the book as follows:
"Art and nature / In sweet combine
Bringing forth in glory / Gorgeous Dromantine.
[quoting the late Fr J C O'Flaherty SMA]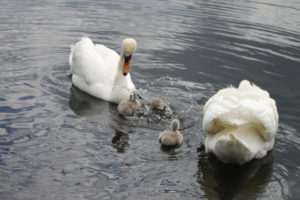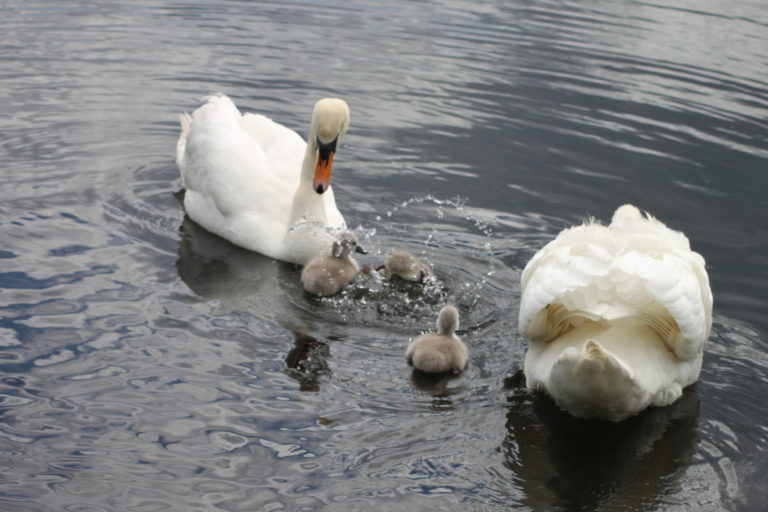 This book presents us with that beauty, with a great selection of photographs taken during the four seasons of the year.  Each season has its own special introduction, laced with apt quotations that give us all food for thought.
Other features of the book include a pictorial history of Dromantine, the swans on the lake and a wonderful selection of African Art that is housed in Dromantine. 
This book will be a constant reminder to us of God's wonderful gift of nature in its different seasons and particularly in Dromantine."
The book is available from Dromantine: [email protected] 
Price:  £10 plus £3 for packaging and postage within Northern Ireland and the UK.
Due to the different weight bands of An Post, please send €20 for orders from the Republic of Ireland.