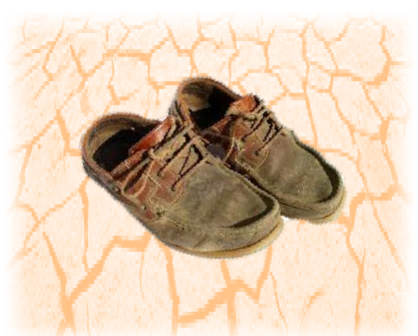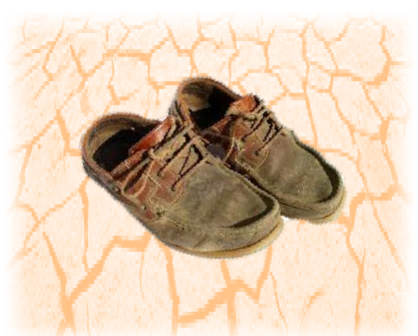 We are seeing strange and unwelcome weather changes here in Ireland, a prolonged winter, very cool summer, and not much sun around. Is this a new pattern or just an aberration? What we do know now, is that the climate is changing, due, in large part, to harmful human activity: large-scale destruction of forests for industrial activity, pollution of waters, destruction of species in favour of large-scale agriculture, and so on.
On Sunday, September 25, an heroic Kenyan woman, died. She was Wangari Maathai, who won the Nobel Peace Prize in 2004 because people had begun to realise the direct link between environmental degradation, conflict and poverty. Acording to the UN Maathai's Green Belt Movement has planted more than 30 million trees in Africa and has helped nearly 900,000 women. She has also inspired similar environmental efforts in other African countries.
The fact that Ireland is now a multicultural society can be a welcome reminder to Irish people that we are not cut off from the world. Our actions here affect people elsewhere, and vice versa, because we are all connected. Environmental degradation is now causing untold misery to millions.
Why do the relatively small number of Africans who seek asylum here leave their homes and come to Ireland? Usually it is not a matter of choice, but one of desperation. If you cannot live or are at immediate risk of severe flooding, extreme drought, land turned to dust, not to mention social unrest, you will try to go elsewhere to seek safety and the possibility of a new beginning.
October is the month of Mission. We could use this month as an opportunity to reach out to those who are strangers in our midst. Put ourselves in their shoes for a while and perhaps imagine ourselves in a similar situation elsewhere. That is Christian missionary love in action