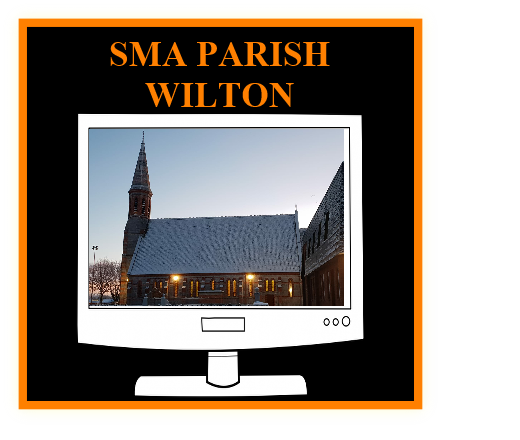 The SMA Wilton parish are broadcasting a one-hour selection of interesting material from 4 -5pm and from 8 – 9pm daily. 
You will find meditations, spiritual music, monthly SMA news, climate programmes – much of it produced by the parish or gleaned from other sources.
Take a break from the soaps and taste some life-giving material.
Check out www.smawilton.ie or click here (Note: these programmes will only be running at the specified times – otherwise this link leads to the Parish Webcam) 
CHECK IT OUT!