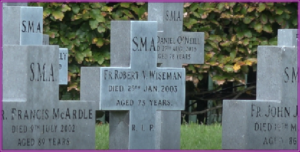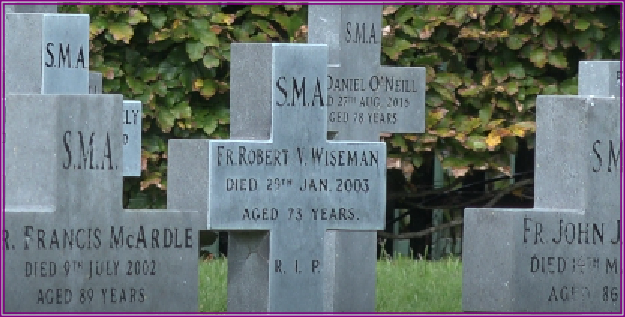 This year due to Coronavirus restrictions the SMA was unable to observe its traditional November remembrance of the dead in our Parishes and Houses.  Instead two on-line events took place.
The first, instead of the usual memorial Masses celebrated in each of the four Provinces, was a single online Annual Mass of Remembrance for
deceased SMA Fathers and OLA Sisters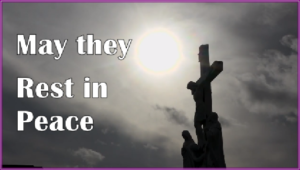 that took place at 3pm on Saturday, 7 November.  To view this Mass, followed by a recording of the Blessing of Graves in SMA Wilton Cemetery  CLICK HERE 
The second event is a SERVICE OF REMEMBRANCE from St Josephs, SMA Parish, Wilton.  This was first broadcast on Sunday 8 November at 7.30pm and consists of a service of music and reflection during which the names of all those whose funeral liturgies took place in Wilton Church during 2020 are recalled. 
To view a recording of this Service CLICK HERE