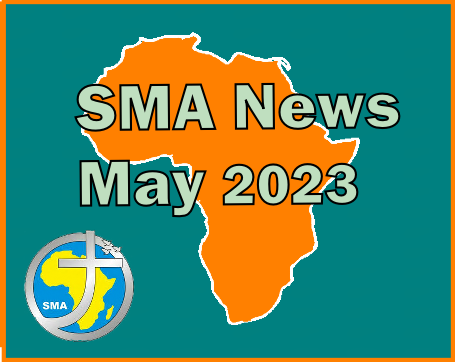 Welcome to this month's SMA International News.  In this bulletin we have reports from:
Ivory Coast: a report from the 2023 MISAL – the international meeting of Missionary Societies of Apostolic Life, of which the SMA is a member.
Sierra Leone: We hear of SMA work building schools for the community.
France: We hear from Lyons about a new structure put in place to reflect on the  different themes affecting current missionary realities.