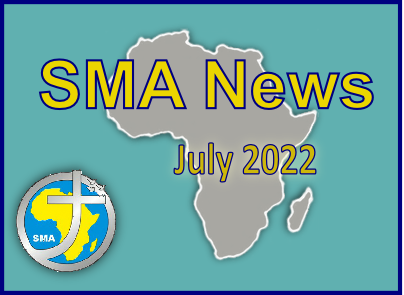 Welcome to the July edition of the SMA International News which brings news from: 
Rome: We hear about the Plenary Council that took place early in June. 
Tanzania: About the Lulu and Tanga Projects that continue to support and enhance the lives of people. 
France:  We hear about an anniversary celebration that took place recently in Combres, to mark the 140th Anniversary of the beginning of evangelization in Ghana with the arrival of Fr Auguste Moreau SMA.
As usual, this bulletin concludes with a general round-up of SMA information.