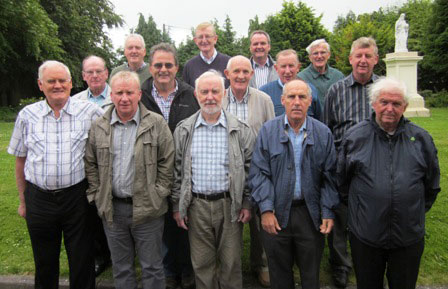 SMA Extraordinary Provincial Council 2011
The different leaders in the Irish Province – at home and in Africa – have gathered at the SMA Provincial House in Cork to assess the work of the Society and to plan for the coming years as we prepare for the Provincial Assembly (due in 2013). Fr Fachtna O'Driscoll is chairing the meeting which brings together SMA leaders from Kenya, Nigeria, South Africa, Tanzania, Zambia and the Community leaders in Ireland (5) and the Provincial Leader and Council (3).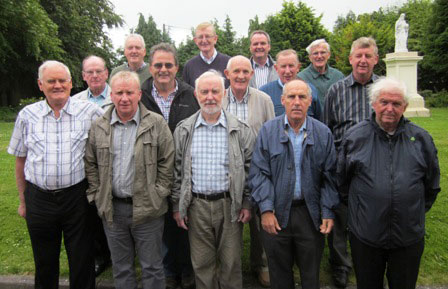 According to the latest statistics there are 201 members in the Irish Province – 3 Brothers, 194 priests and 4 bishops. Five years ago there were 232 Irish SMA members. Irish SMA's serve in the above-mentioned African countries as well as Ghana and Liberia. We also have priests ministering in the Philippines, Australia, Canada, USA and England.
Three Irish members are involved in the General Administration of the Society, based in Rome.