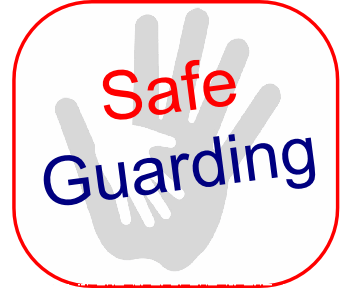 Sunday, October 3rd has been designated as the Irish Catholic Church's Day for Life. In the Society of African Missions, it is also Safeguarding Sunday. On this day, we focus on the sanctity of life and meditate on our responsibility as Christians to safeguard all of life. The SMA is committed to promoting the welfare of all people, especially that of children and vulnerable adults. We do this by ensuring that robust safeguarding policies and practices are embedded in the work of the Society.
SAFEGUARDING PRAYER
Lord, you call us to walk with integrity in the service of others. May we all strive to understand our collective responsibility to work together to safeguard all people particularly children and vulnerable adults. Guide us as we build communities that foster the welfare of all. We ask this through Christ, our Lord, Amen.
Information leaflets for children and adults on the topic of Safeguarding (including contact details for our Safeguarding Office) are available in all SMA Churches and Houses.
Please download our  Safeguarding leaflet Here    Access our safeguarding page and policies Here