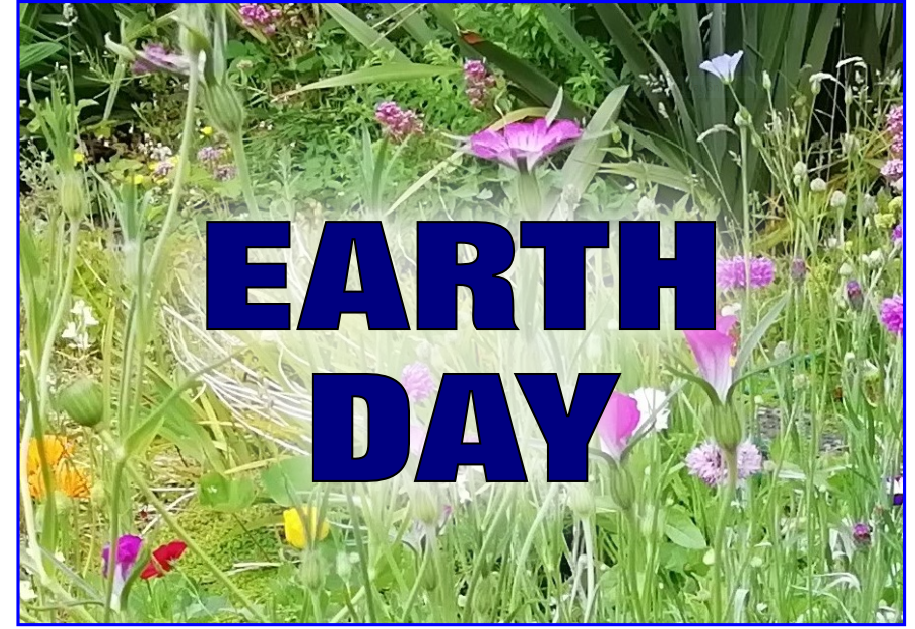 April 22nd is Earth Day and the theme for 2021 is "Restore our Earth".   This day is all about reducing our environmental footprint and fixing the damage we've already done so that we can have a clean and healthy environment.  
There are many ways and things we can do to restore and repair the damage done – we can support campaigns learn more about ways to protect nature and by not using pesticides, weed-killers etc.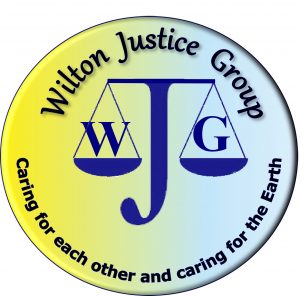 This year Wilton Justice Group have focused on one simple way that we can do something worthwhile in our own homes.  Now that the weather is beginning to improve many of us want to get back in the garden.  This short video from Wilton Justice Group tells how we can restore and protect biodiversity in the garden which is literally – our most local environment.   To view click on the play button below.