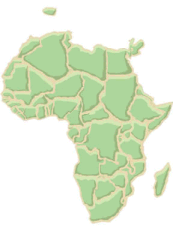 Clashes continue in central Nigeria
Human Rights Watch are reporting that more than 200 people have died as a result on the ongoing tensions between different ethnic groups. According to Reuters Africa the source of the problem lies in the conflict between indigenous groups, mainly Christian or animist, and settlers who have come in from further north. Each is competing for control of fertile farmlands and economic and political power. As already reported in other articles most of the violence is in Plateau State. And with the Presidential elections due later this year tensions are sure to increase.
The Federal Government is conducting an investigation into reports that some soldiers were involved in the attacks on the Christian villages in Plateau State. Read more here.