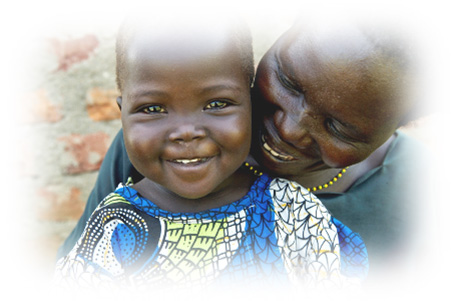 There are more than 100 million 'street children'. Our SMA Peace & Justice calendar for July / August 2014 highlights some aspects of life as a 'Street child'.
Our thanks to the SMA Laity Coordinator for highlighting this important issue about which most of us are ill-informed.
Click here to read about Street Children, Urbanisation / Slums and Migration.