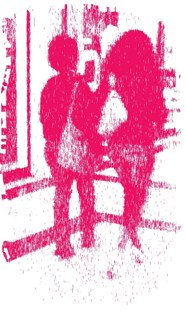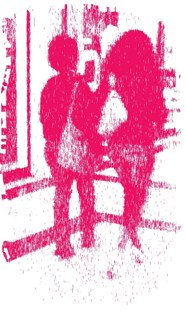 HUMAN TRAFFICKING IN IRELAND
Definition: The trafficking of human beings is the recruitment, transportation, transfer, harbouring or receipt of people for the purpose of exploitation. This includes persons forced into prostitution or other forms of sexual exploitation, forced labour or services, slavery or practices similar to slavery, servitude or the removal of organs.
For children exploitation may include also, illicit international adoption, trafficking for early marriage, recruitment as child soldiers, for begging, or for sports (such as child camel jockeys or football players).
Trafficking involves a process of using illicit means such as threat or use of force or other forms of coercion, of abduction, of fraud, of deception, of the abuse of power or of a position of vulnerability.
Human trafficking is a form of slavery that is still happening all around the world. Sadly it is also happening in Ireland today; people are being trafficked into our country to provide slave labour or forced into prostitution. Others are being trafficked through Ireland to other destinations. Click here to read the story of one victim trafficked into Ireland and then continue reading via the links below.
Trafficking the situation in Ireland –

Read more

Legal and Policing Developments –

Read more

Protecting Victims – Responding to Trafficking –

Read more

Articles and other information resources –

Read more

Human Trafficking – Modern Day Slavery –

Read more