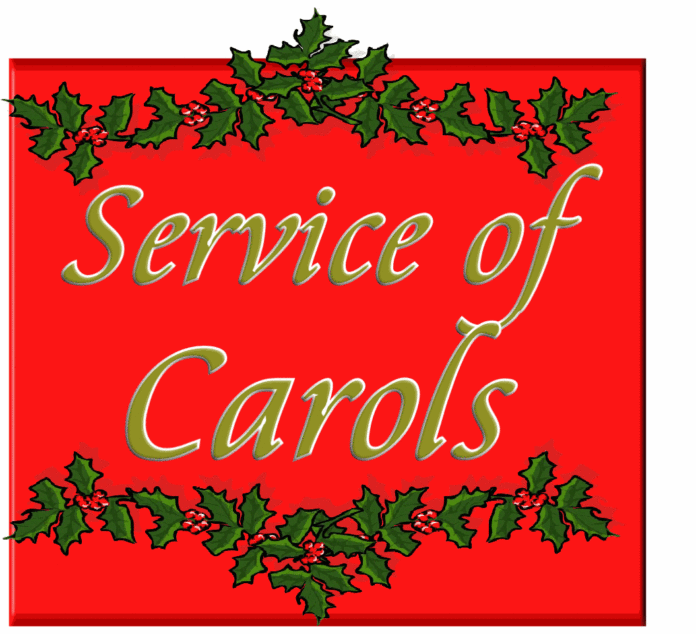 A Christmas Carol Service organised by SMA Parish Wilton.
The Service has an international flavour with choirs and singers from, the Philippines, Finland, Ukraine, India, and of course Ireland.  It was recorded over a number of weeks in late Nov & Dec in Wilton and Blackrock Rd and there was a great spirit of cooperation and willingness from all involved to share something seasonal from each of the communities.
 Wishing you a Happy and a Peaceful Christmas!
A special thank you to all the individuals and groups who participated and to Paul O'Flynn and David O'Flynn who produced the program.
  Click on the play button below to view