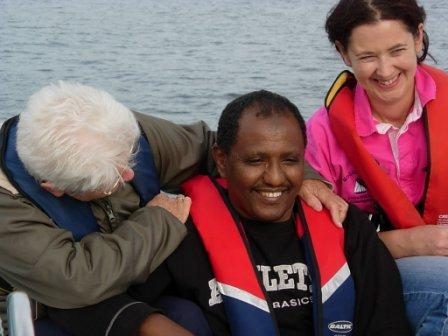 ALL ONE IN JESUS CHRIST – Reflection for February 2009
This year has been established by the Church as the Year of St. Paul. It is a year when we are given the opportunity to think about and honour the life of this great missionary and apostle of the 1st century.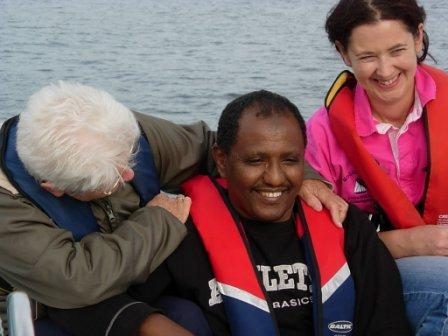 As a person he may not have been the easiest to work wi
th b
ut we know that he gave his all to Jesus Christ and to making him k
n
own.  He did this by establishing communities of Christians in the
larger
towns of the e
astern half of the Roman Empire.  These were to be com
munities of equals –  " neither Jew nor G
reek, slave nor free, male nor female, but…all one in Christ
Jesus". Christians, in other
words, stand out as people who welcome others.
What would he make of us today, with our many social divisions, rich and poor, old and young, Irish and "foreigner" or "non-national"?  Paul taught his communities to be welcoming, to look out for the weaker, and to support those who were in need.  He taught the virtue that we Irish used to be renowned for: hospitality.