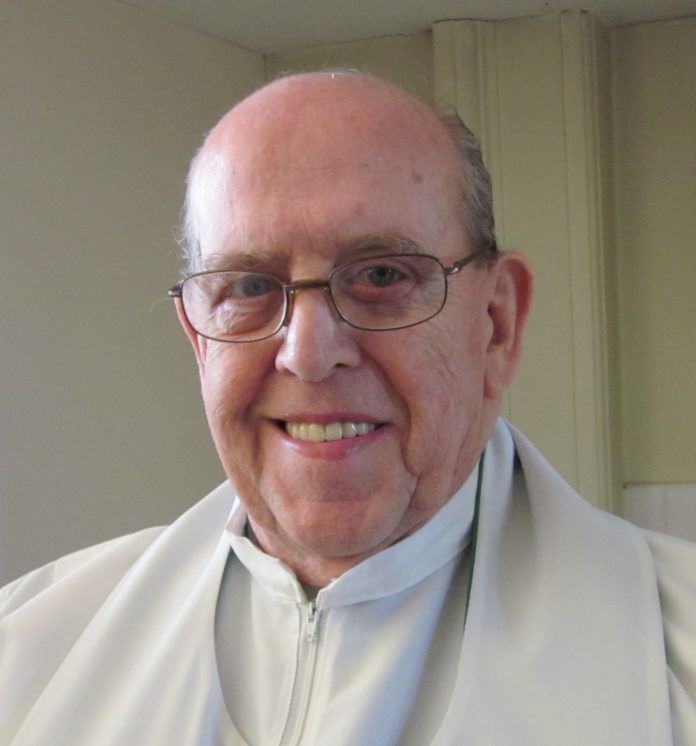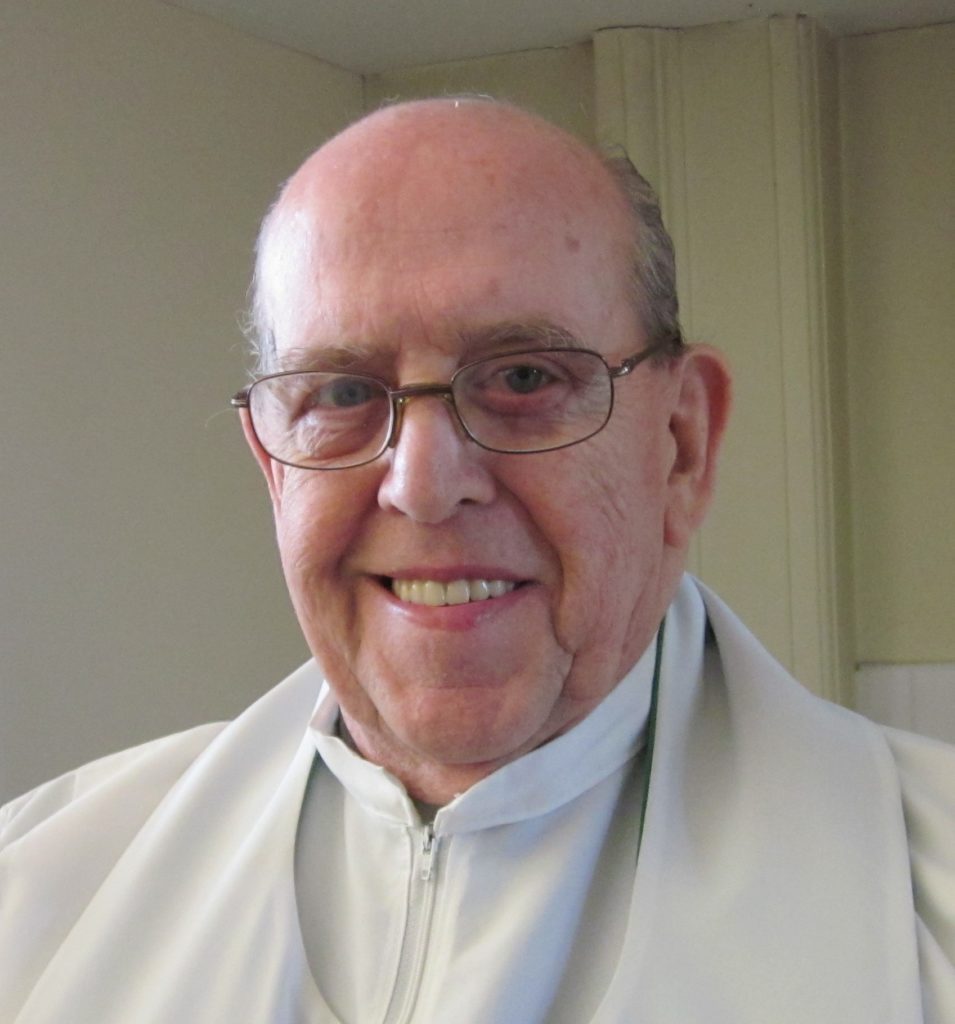 Fr Terry Gunn died two years ago on 10 February 2020 in the Cork University Hospital. He was 84 years old. He was ordained in 1960 and ministered in Lagos Archdiocese and Ijebu-Ode diocese, Nigeria, before returning to Ireland where he served in the SMA Houses in Blackrock Road and Wilton, Cork.  He is buried in the SMA community cemetery in Wilton.
Here we present a video about the life of Fr Terry.  It was filmed and edited by Paul O'Flynn the SMA Media Adviser and it came about as a result of the long standing friendship between Pat Gunn and Paul.  Through this Paul became aware of an extensive collection of photographs, paintings by Fr Terry and also information about his life – plenty to tell a good story.     
The result is available below – we hope you enjoy it. May he Rest in Peace.