St. Agnes Pray for us!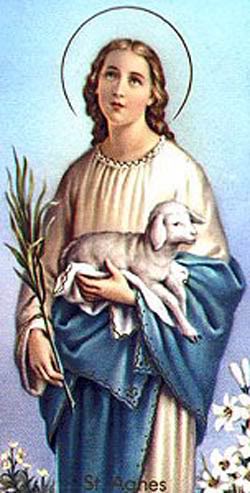 St Agnes Catholic Church, Ibex Hill, Lusaka, Zambia had a Nine day Novena from 12 – 20 January, 2016 from 5.45pm to 8pm daily. The Novena, in honour of Saint Agnes was directed by Father Christian Masimishila, a priest of the Archdiocese of Lusaka. He was assisted by Father B. Sakala from the Catholic Secretariat in Lusaka and by Fr. Paddy Barry SMA.
The theme for the Novena was 'Taming Your Tongue'.
The Novena was well attended with about 450 parishioners each evening. The three choirs of St. Agnes Church shared the singing during the nine days. The six Small Christian Communities of St. Agnes Church led the different parts of the liturgy (readings etc.) of the Mass.
Many parishioners took the opportunity to go to confession during the Novena in this Holy Year of Mercy.
On 21 January, the feast day of St. Agnes, there was a special Thanksgiving Mass and gifts were brought to the altar for the two visiting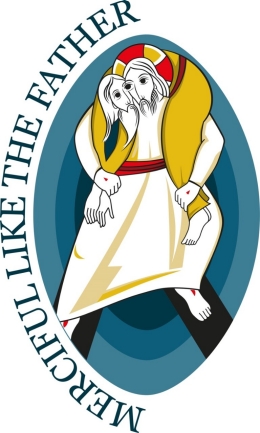 priests in appreciation for the Novena.
On Sunday, 24 January, the Church Community came together for lunch on the church grounds to celebrate the feast of St. Agnes. Each family came with a dish of food to share among the members. There was also music and dancing to complete the celebration.
Psalm 34.13 : Keep your tongue from evil and your lips from speaking deceit!
As this was the first time we had such a Novena we hope to make it an annual event in the Church calendar. Thanks to all who participated in the Novena and who helped in the organization and running of it. And special thanks to Fathers Masimishila and Sakala.
Ibex Hill was established by Fr Michael Igoe as the first outstation of Chainda parish. It now has a permanent Maternity Clinic which was built with funding from several agencies in Ireland and Apostolic Work groups.
Psalm 141.3 : Set a guard, O Lord, over my mouth; keep watch over the door of my lips!
Chainda parish was itself originally an outstation of the Jesuit-run parish of Our Heavenly Father in Chelston. In 2004 the SMA wanted to establish a parish in the Archdiocese of Lusaka and it was decided to divide the Chelston parish on the edge of the city and confide part of it to the SMA. Fr Paddy Barry SMA was appointed as first Parish Priest. With the help of Fr Michael Igoe, who was at that time working in Ndola diocese in the Copperbelt part of Zambia, they built St Therese, Chainda and then St Agnes, Ibex Hill.
In 2013 Fr Barry handed over to the present Parish Priest of St Therese of Lisieux is Fr Benedictus Nshikita SMA, originally from Ndola diocese [Zambia]. He was ordained in 2005.
Proverbs 21.23 : Whoever keeps their mouth and their tongue keep themselves out of trouble!