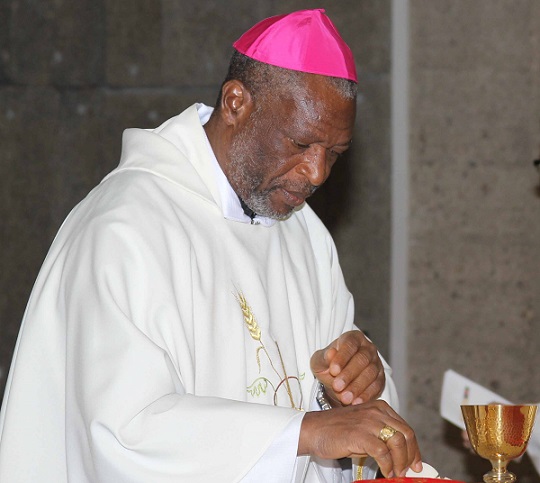 On 27 May 2016 the Catholic News Service of Nigeria reported disturbing concerns expressed by the Bishop of Kafanchan Diocese, Rt Rev Joseph Bagobiri , at the United Nations, New York, concerning a systematic attempt to eliminate Christianity in the northern part of Nigeria.
Speaking at a Global Congress, co-sponsored by the Holy See and the Spanish NGO 'Citizen Go', Bishop Bagobiri cited a Case Study on the State of Christianity in Northern Nigeria under threat of obliteration. The case study noted the impact of systematic atrocities linked to activities of the Boko Haram Islamic fundamentalist group and the Fulani Cattle herdsmen. It noted that if unchecked, the outcome of their activities could lead to a repeat of the fate of Christianity in the Middle East and North Africa, Turkey and Asia Minor.
The case study indicated that between 2006 and 2014 an estimated 11,500 Christians have been killed, over 1.3 million Christians have been displaced and 13,000 churches have been destroyed or abandoned.
At the conclusion of his address Bishop Bagobiri called upon the international community to intervene in the Nigerian situation, calling upon the Nigerian Government to do more to guarantee and ensure total freedom of worship for Christians and minorities in Northern Nigeria.
The full article is available here: