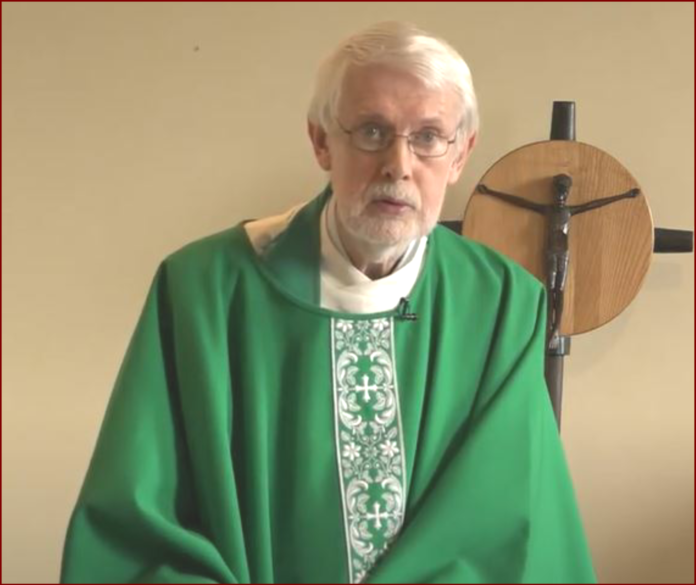 Mass this Sunday is celebrated by Fr Denis Ryan SMA who worked in Ghana for many years and who is now a member of the SMA Community in Blackrock Road, Cork.  
 "It is therefore a holy and wholesome thought to pray for the dead, that they may be loosed from sins."  2 Maccabees 12:46
This is the month of the holy souls. We remember and pray for all the departed, especially members of our own families, our neighbours and friends.  We also remember and pray for those who have been forgotten. We ask the Lord to grant them all eternal rest.
May their souls and the souls of all the faithful departed rest in peace.