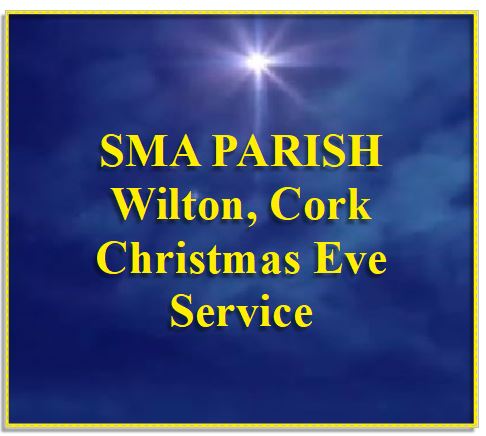 You are invited to join with the Parishioners and Priests of SMA Parish Wilton, Cork for a Christmas Service that remembers and honours the many Christians around the world who are persecuted because of their faith. 
This event is also an opportunity for us to connect with each other and with the people of Wilton Parish, who while watching this Service from their own homes will each light a candle as a symbol of solidarity with persecuted Christians and as a sign of the hope brought by Christ the Light of the World whose birth among us we celebrate on this Holy Night. Three hundred parishioners have purchased candles for this purpose and the proceeds of this sale will go to Aid to the Church in Need, a Pontifical Foundation of the Catholic Church, supporting the Catholic faithful and other Christians where they are persecuted, oppressed or in pastoral need.
We invite you join us as part of the family of Wilton Parish and of the wider Church Family in this Service of Scripture, Music, Prayer and Reflection. 
The link to the Service below will become live at 7.30pm on Christmas Eve and may be used afterwards to replay the event.  If the link does not work Refresh your screen by pressing Control R on your keyboard.