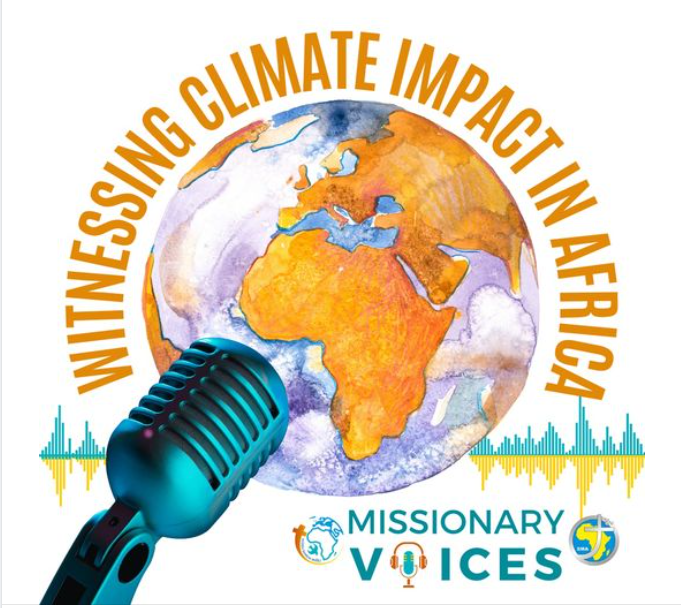 The Season of Creation  began on the first of September with the World Day of Prayer for Creation, and ends on the fourth of October, the Feast of St. Francis of Assisi, patron saint of ecology. 
To mark this season a collaborative effort between the Sisters of Our Lady of Apostles and the Society of African Missions has produced a series of five Podcasts on the theme of "Witnessing Climate Impact in Africa". 
Below is a link to the second podcast in this series in which we hear a conversation between Mr John McGeady, former Justice Officer for the Sisters of Our Lady of Apostles, Mr Gerry Forde, Justice Officer for the Society of African Missions and Fr Ignatius Malwa the SMA Superior in Zambia. 
CLICK HERE TO LISTEN TO THE PODCAST  
This link may also be used to access the first podcast in the series a discussion with Sr Cynthia Nwadike OLA who lives and works in Botswana. 
Next week's podcast which will be published on Thursday the 21st of September will come from Ghana and feature Sr Dora Sara Wilberforce OLA and Sr Dorcas Obeng OLA.