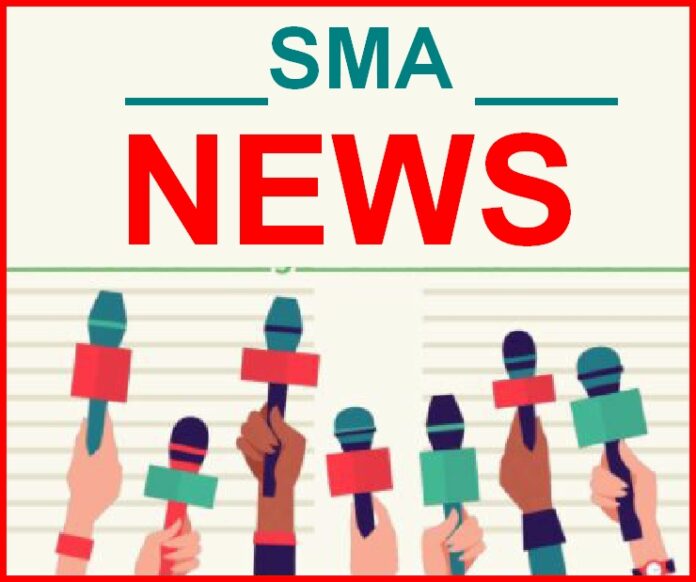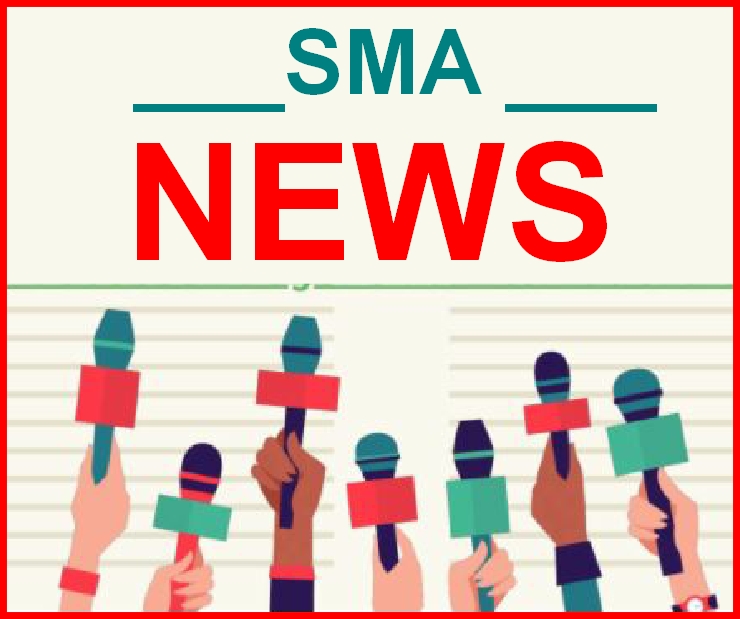 Welcome to the third edition of the monthly SMA News.  Each month this international programme reports on SMA events and activities from around the world that have happened in the previous month.  It is coordinated by the SMA International Media Centre in Rome and is produced in both French and English.  The English version of the Programme is edited and produced here in Ireland by Mr Paul O Flynn and narrated by Fr John Dunne SMA.   This edition contains reports:
From SMAs  living amid the on-going conflict in the Central African Republic.
About Human Trafficking and how this issue has been highlighted in the Church.
From Ireland on celebrating Ash Wednesday and Lent in the context of Covie-19.