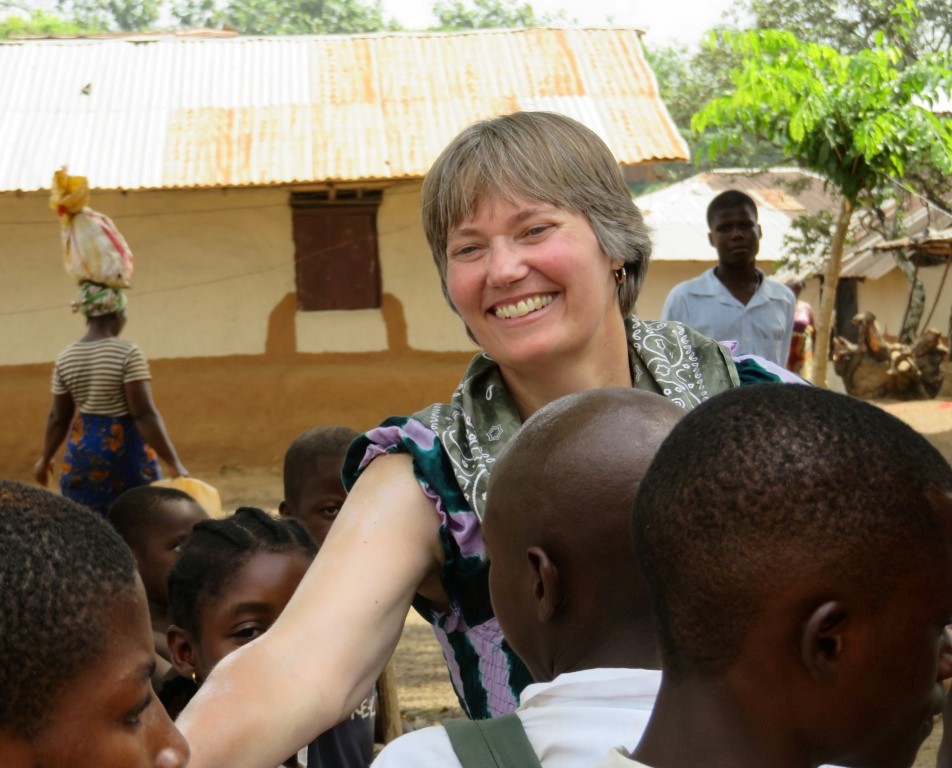 "It's with an extremely heavy heart that I have to tell you about the passing of my mission partner Beth Otting.
Five of us were swimming in a cove where everyone from the area swims. Our deacon went out a bit too far and is a bad swimmer. He began to drown. Beth swam over to try to save him. He was on his last breath when she reached him. But in his desperation for life, he clung too hard to her and she went under. I swam over and tried to get them both to shore but the current was against us and we were getting nowhere. Beth began to take on a lot of water at that point. Our bishop swam over to aid us, as did his driver and a local villager. A canoe came out of nowhere. I got Beth onto the canoe but she was blue at this time. Once we got her to the beach, I administered CPR but there was no response. We rushed to the hospital but she was declared DOA.
She saved our deacon's life and sacrificed herself for him. Please pray for her and her family home in America."
Read the official Obituary of Beth Otting.