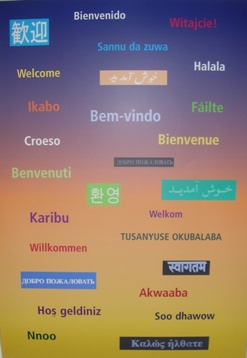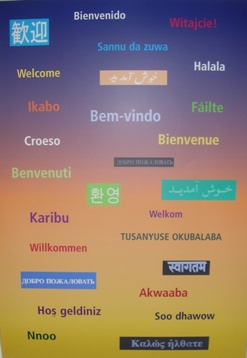 Resources for a Ministry of Welcome
"For I was a stranger and you made me Welcome" Matt. 25:35
Welcoming newcomers into the Church, be they immigrant or people from another part of the country, is very important. Here we provide links to existing training resources for a ministry of welcome. Each is designed for use in Parishes and based on four training sessions.
"The Ministry of Welcome a Training Resource for Parishes"
Portsmouth Diocese
"Welcome – a training resource for Parishes in the Ministry of Welcome.
Cork and Ross Diocese

Everybodys Welcome: This site set up by the Catholic Church in England and Wales. In particular check the items on the left hand menu on the home page. These give other downloadable recources on welcome packs, parish leaflets and also top tips – actions for each month of the year. w.ww.everybodyswelcome.org.uk .