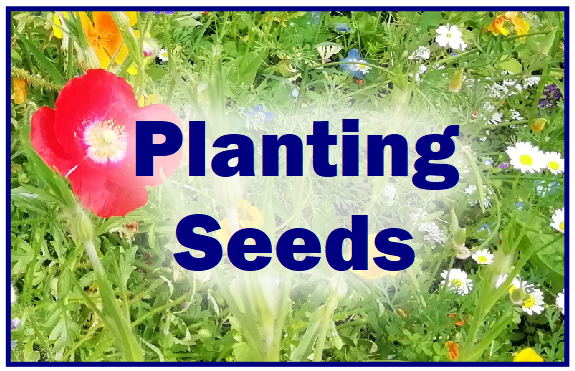 As A Follow up to yesterday's focus on Earth Day – today it is on planting seeds.  The video below shows seeds being blessed by Fr Fergus Tuohy SMA and then with the help of Fr Tom Kearney SMA being planted in the Wilton Community Garden.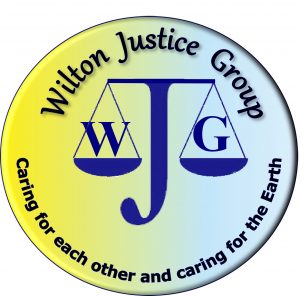 Wilton Justice Group had, in conjunction with Wilton Parish, hoped to hold a Planting Sunday during which parishioners attending Mass would plant seeds in the Church grounds and also be encouraged to do so at home.  Part of the plan was to ask parishioners to photograph their plants when they grew or came to fruit and that these would be displayed in Church during the October Harvest Mass. 
Due to Covid-19 restrictions these ideas could not happen as planned so instead this video and the one published yesterday were made.  We hope that you will plant seeds in your garden especially those that will support biodiversity and provide food for pollinators such as Bees upon whom we rely for much of the food we eat.  We still hope you will send photographs to [email protected]   To view video click on the play icon below.