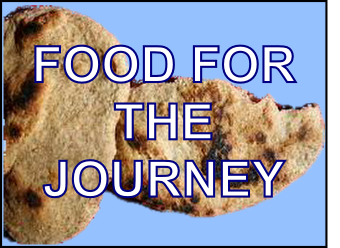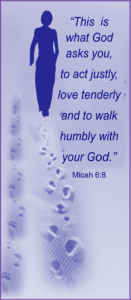 Welcome to the fifth part of Food for our Faith Journey.  This week's focus is on the role of Mary as a mother and as a model for believers. 
Included below are: 
To inform us –  a video reflection on the Eucharist written and recorded by Fr Michael McCabe SMA. 
To raise our minds to God – A video Prayer for Others, thinking of those who accompany us through life's journey and asking protection for all.   
To inspire us – a quotation to motivate and strengthen the efforts we make to live our Faith.   
MARY MOTHER & MODEL
Fr Michael McCabe SMA

Prayer for Others 

"Mary's greatness consists in the fact that she wants to magnify God not herself."
Pope Benedict XVI