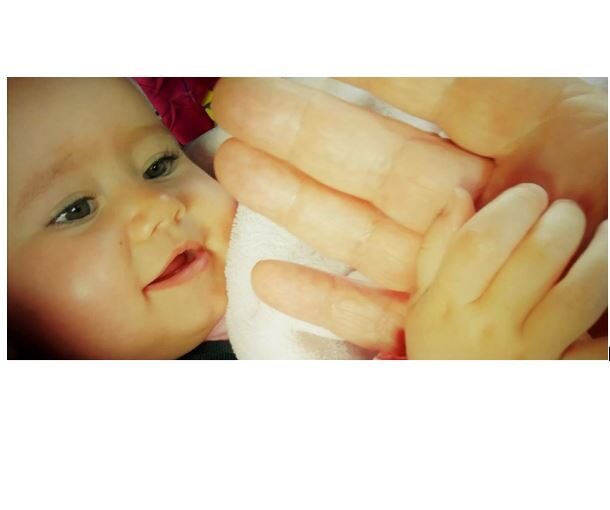 25 December 2020
Some years ago I read James Redfield's novel, 'The Celestine Prophesy', a popular expression of New Age spirituality. While I found little in it that was either new or profound, I could readily understand why it struck a chord with so many people searching for meaning in their lives and became a runaway bestseller. At a time of doom and gloom, it seemed to tune into positive spiritual energies in the world around us and within us. However, the claims made for this novel in the blurb were fantastic: 'a story that comes along just once in a lifetime to change lives forever'. The Celestine Prophesy is not such a story. It is not the answer to the meaning of our lives, but the Christmas Story is.
Christmas is a story about a New Age in human history, an age that arrived 2000 years ago in the little town of Bethlehem with the birth of Mary's child – an epoch-changing event heralded by angels in the words of today's gospel: "I proclaim to you good news of great joy that will be for all the people. For today in the city of David a Saviour has been born for you who is Christ the Lord" (Lk 2:12).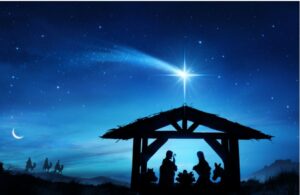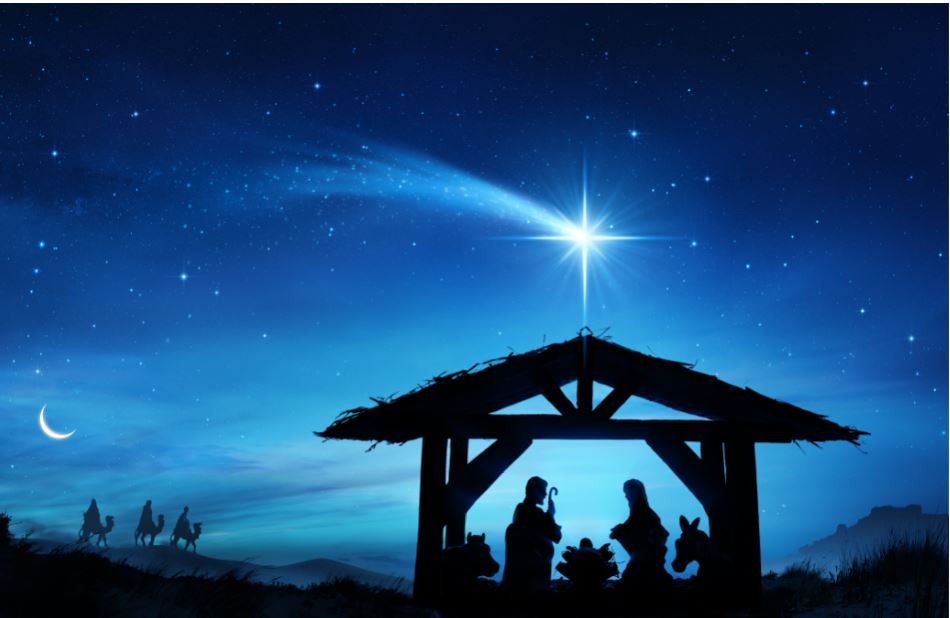 Today, we celebrate the moment for which we have been waiting and preparing over the past four weeks – the birthday of our Saviour, Jesus Christ. We celebrate it with great acclaim because it was a moment that changed lives forever, breaking the curse of Adam's sin, and bringing us a sure and lasting hope. The liturgy today pulsates with a joy that resonates throughout the universe. The responsorial psalm calls on all peoples and nations to sing a new song, and on earth and heaven, seas and plains, to rejoice and be glad.
The child whose birth we recall and celebrate this day is hailed by Isaiah, in our first reading, with the resounding titles, 'Wonder Counselor', 'Mighty God', 'Eternal Father', 'Prince of Peace' (Is 9:5). The second reading, taken from the Letter of Saint Paul to Titus, tells us that, with the birth of Christ, 'God's grace has been revealed, and it has made salvation possible for the whole human race' (Titus 2:11).
The gospel reading from Luke describes in concise, elegant language how the Christ child came to be born in a manger in Bethlehem, David's city, while Mary and Joseph were there to be registered for a census of the people. It tells us how angels announce his birth to shepherds who come to worship him. And we, too, worship him because he is Emmanuel, God-with-us. As we gaze in wonder upon the nativity scene, represented in the Christmas crib, we see the Lord of the universe as a baby totally dependent on his mother for his every need. Becoming one with us, he became subject to the joys and pains that all human flesh is heir to the joy of loving parents, of friendship, of play and laughter, of song and dance; but also to hunger and thirst, grief and sadness.
Like all humans, Jesus had to learn to walk and talk, to pray and study, to work and play. He would come to know the joy of bringing healing and hope to the crippled, the blind, the dumb, and those excluded from society. He would experience the pain of ingratitude and rejection, and the misunderstanding of even his closest disciples.  He would also know fear when faced with the hostility of those who sought to destroy him. Finally, he would endure the awful agony of a shameful death on Calvary – and all this to manifest the Father's unfailing love for us and to show us what it really means to be human.
The Christmas story recalls the birth of this unique person, the incarnate Son of God, who emptied himself of glory to be with us –  who didn't just give tell us how to live but showed us, through his tears, sweat and blood. The Christmas story touches something deep in our hearts, but also challenges us to reflect on the life of Jesus so that we enter into the immense mystery of the love of God and discover the meaning and purpose of our lives and share it with others. I will conclude with some words from a reflection on the meaning of Christmas, written by two Missionaries of Africa: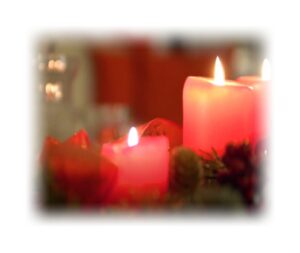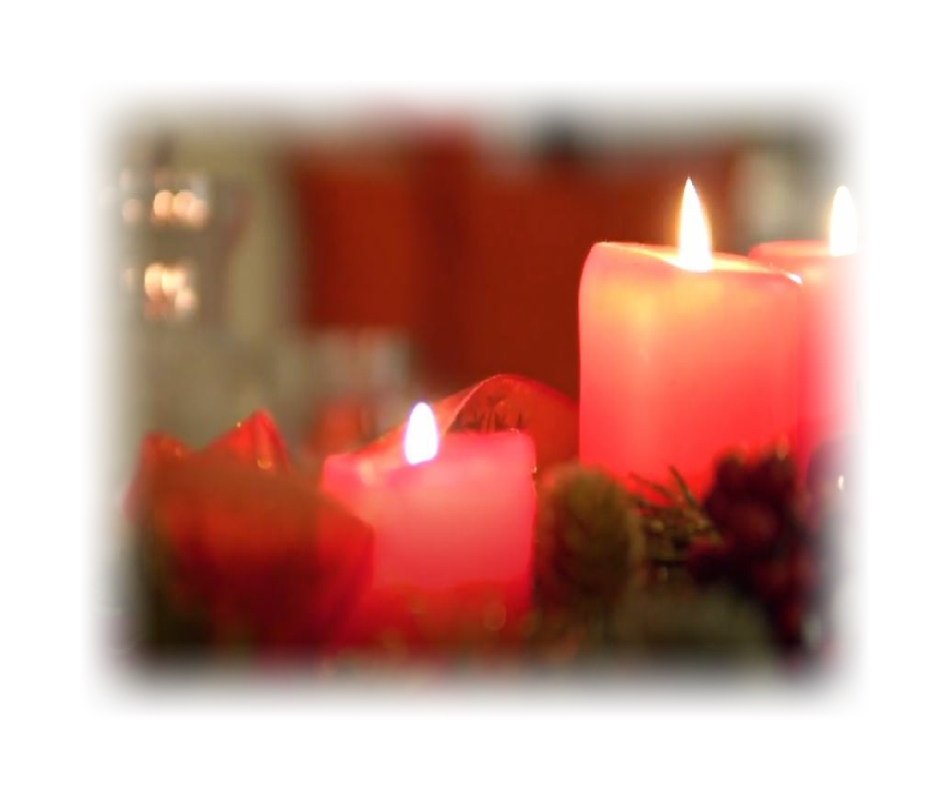 'Kneeling before the Christmas crib, we acknowledge the supreme gift of God's love, which is stronger than death, or hatred or injustice, the Father's final, breathtaking reply to all our human, faint-hearted, self-centered responses to God's gracious initiatives, the last word between God and us in the dialogue of salvation, the Word-made-flesh, the Great Amen of God' (taken from a book entitled Catalysts).
As we celebrate Christ's birth this Christmas, may our hearts burn with the fire of the love he has kindled on this earth. Have a happy, peaceful, healthy and eco-friendly Christmas.
Fr Michael McCabe SMA