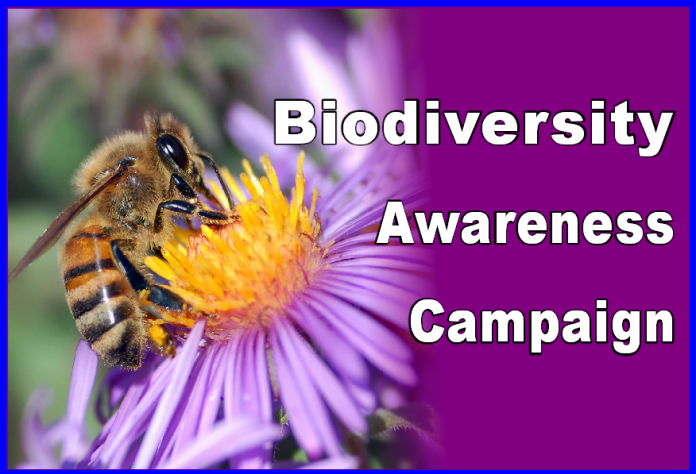 To Mark the Season of Creation

(1st of Sept. to 4th Oct.)

the Society of African

Missions (SMA) and the Sisters of Our Lady of Apostles (OLA)  in collaboration with Elders for Earth, SHEP Earth Aware, and Green Spaces for Health, are running a two-week biodiversity awareness campaign on this website and also through the SMA Facebook and Twitter Accounts 

WEEK ONE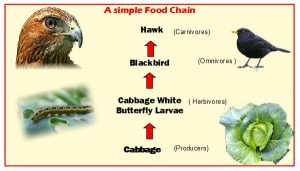 Each day, from the 30th of August to the 3rd of September new information will appear on this page highlighting a particular biodiversity issue here in Ireland.  With the exception of the first link, which leads to an article giving an overview of Biodiversity, the other links will lead to short video essays made by local groups describing their particular area of interest in protecting the Biodiversity upon which all life, including human life deepens.  So please return to this page each day to view these videos.  The titles of each of the videos are listed below – a live link will be added each day during this week.  
30 Aug: Biodiversity, Food Chains and Food Webs: Click Here   
31 Aug: Video Essay -Green Sod Ireland – Rewilding. Click on image to view. 

Green Sod Ireland is a local community group dedicated to protect and conserve Irish land and biodiversity They have graciously shared this video with us, explaining more about what they are doing here in Ireland.  They do this through bespoke plans to take care of lands that have been gifted to them for this purpose, through Ecological Education Programmes, and through community engagement.  Rewilding is about handing control back to nature, aiding the earth in resetting her natural rhythms and allowing the space, both physically and spiritually, for the creation of wilder, more diverse habitats and ecosystems.
01 Sep: Video Essay – Challenging Plans to Culvert the River Bride in Cork
 The River Bride is a tributary of the River Lee on which the beautiful city of Cork is built. The River Bride flows through the area of Blackpool, traditionally a working class area that was, at one time, heavily polluted by industry.  
The Bride has been re-routed to accommodate development and only a small section remains visible as it has flows to the city through underground culverts to join the River Lee.  Chris Moody, a local cartoonist has become a vocal activist against the Office of Public Works (OPW)'s plans to cover up the part of the river that remains visible.  You can follow Chris on Twitter @chrismoodydraws or take a look at the website Save Our Bride Otters to find out how you can get involved.
02 Sep:Video Essay – The problem with chemical spraying, by Maria Young of Green Spaces for Health.
In this sobering video, Maria Young of Green Spaces for Health explains that the world has entered it's sixth major extinction event, unique, since it is caused by humans. The chemical spraying of crops has a devastating effect on pollination and while it isn't the sole reason for the endangerment of insects, it is a contributing cause. 
03 Sep: Video Essay – Nature walks and the work of the Tracton Biodiversity Group.  
Tracton Biodiversiy Group is a local Cork Group collaborating locally to bring attention to biodiversity, identifying needs at local level and linking up individuals with other networks and organisations in support of the biodiversity agenda in Europe.
Here they share a little about the Tracton Area. You can find out more from their website: https://www.tracton.org  or follow their Facebook page: https://www.facebook.com/TractonBiodiversity
WEEK 2 – Five Days of Action for Biodiversity (6-10 Sept)
If you are interested in taking small steps to begin to protect biodiversity you are invited to get involved!  To participate you will need to have a Facebook Account and then register below to join the Facebook Group set up especially to facilitate participation in the Five Days of Action. 
Each day from the 6 – 10 September, at around 11am, we will be live-streaming in the Facebook Group to share information and instructions for an Action for the Day.
This group is a private space,  where only members can see what is posted.  All participants will be encouraged to share their experience and challenges undertaking the daily action, as well as any tips and resources.
To participate in the Five Days of Action please register and you will be redirected to join the Facebook Group.  If you have any friends who may be interested, feel free to invite them along too.  We look forward to welcoming you.  Register Here Now!
You will find a list of resources and more information on Biodiversity published previously here:
Biodiversity