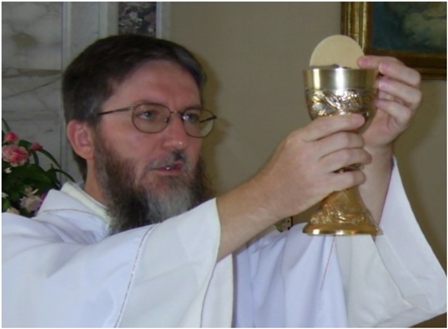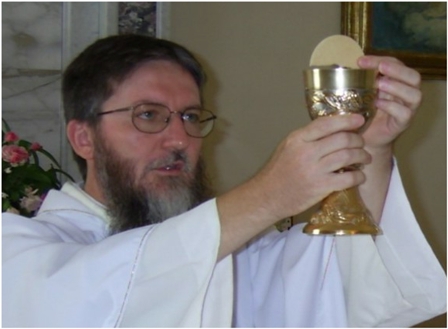 After two years of silence and solitude, Father Gigi Maccalli SMA needed to feel at home, to feel welcomed and listened to. "He talked for an hour, without ever getting tired", Fr. Antonio Porcellato, SMA Superior General stated aid in an interview with FIDES, the Vatican News Agency.
"The missionary is the man of the Word, of the announcement. Without a Bible, without the Word of God and the Eucharist, Fr. Gigi said he learned to listen to silence. The silence of the great Sahara desert, the inner silence. Like the prophet Isaiah, he could feel the presence of God in silence, in solitude. He found that God always gave him strength".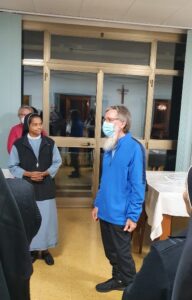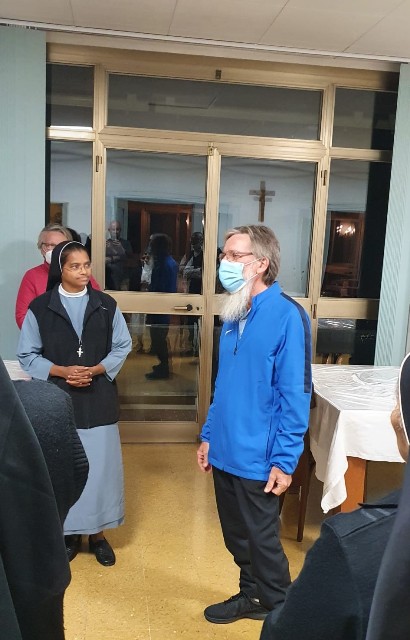 Fr. Antonio recalled, among other things, an episode on Saturday morning, October 10, before Fr Gigi and his family began the journey towards Madignano in northern Italy. "Before leaving Rome Gigi asked to be allowed to stop at Prima Porta cemetery. There Miriam Dawa is buried, a 13-year-old girl from Niger Republic, who was admitted to Bambino Gesù hospital in Italy for heart treatment. But the disease was more serious than expected and Miriam died and the family buried her in Rome. Fr. Gigi prayed at her tomb for a short while".
Of these hours spent with his confrere, just freed from the kidnappers, Fr. Antonio will never forget "Gigi's deep faith, despite the doubts. Gigi said that in the desert he felt abandoned, he did not know where his captors took him each time. He had doubts also about the role of the SMA: what are they doing to free me? But he never lost hope, trust, the sense of God's presence that accompanied him everywhere", says Fr. Antonio.
"His fellow prisoners had converted to Islam, more out of convenience than out of conviction, to get better treatment. He has always remained calm and convinced in his faith, in his relationship with the Lord".  
"I was also struck by his call for forgiveness, fraternity, the hope that we can reach an understanding with the jihadists", continues Fr. Antonio. "There are other hostages left in the hands of terrorists. We must have the ideal of fraternity within us, insisted Fr. Gigi, and try to resolve our conflicts and our misunderstandings with non-violence". 
"There were moments that I will never forget, that will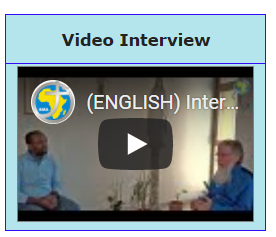 remain forever in my mind", concludes the Superior General. (With thanks to Agenzia Fides, 14/10/20)
To view a video interview with Fr Maccalli click on the image.