Young Benin SMA priest dies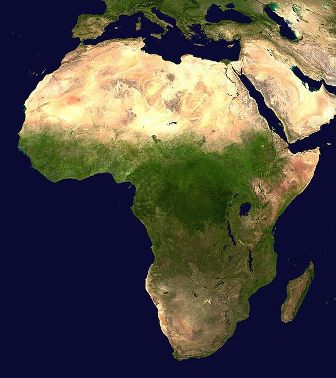 Fr Emile Chabi Biaou was born on 10 August 1979, and after studies at the SMA Formation House in Ibadan, Nigeria, he was ordained a priest in 2012. Since then he served as Assistant Priest in St Peter's parish, Gobongo in the Central African Republic. Diagnosed with a serious illness earlier this year he returned home for treatment but, sadly, he yielded his soul to the Lord of the Harvest early in the morning of 31 July.
May Fr Emile rest in peace. And may the Lord give His strength to his family and SMA confreres to carry the pain of this loss.
Christian Wake-keeping will take place at St Bakhita's Church, Calavi, Benin on Wednesday evening beginning at 8pm. The Requiem Mass for Fr Emile will take place the following morning, at 9am, in the Marian Shrine Chapel in the SMA International Spiritual Year Centre in Calavi followed by burial in the grounds of the Centre.
Obituary notice for Fr Emile Chabi Biaou SMA later.