"Write it on your heart that every day
is the best day of the year"
– Ralph Waldo Emerson
We begin a New Year. No doubt we have all thought about some resolutions for the year. There is no one among us who can say that there is no need of any improvement in our life. All of us can bring improvement to at least one aspect of our lives. That is why resolutions are good to make. Even if we find that within a short time frame the resolution seems to be but a distant memory, it nevertheless encourages us to pick up again and make a new beginning.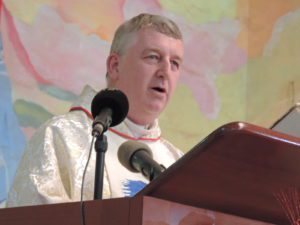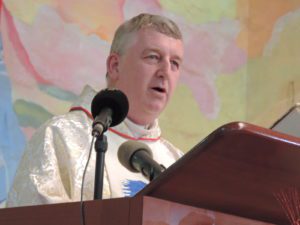 For the SMA, 2019 promises many new beginnings. General and Unit Assemblies will introduce changes, some of a rather radical nature. What will our Society look like after May 2019? What will be the composition of the General Council? Will some Units be a Province, a vice-Province, or something else entirely?
Change can be difficult. During my visits to Africa in 2018, many expressed concern and even fear of what the future may bring. This is quite understandable. However, I encourage us all to approach the oncoming challenges from an appreciative perspective. Let us take the opportunity given us to plan a Society that can more adequately and effectively address the needs of mission today, both in Africa and out of Africa.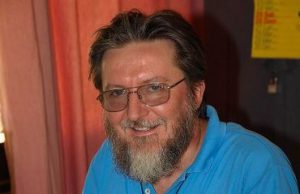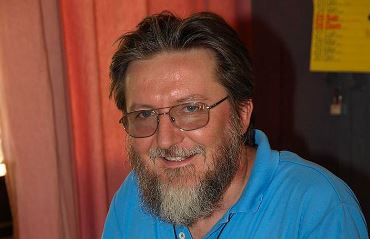 As we open into a new year, I am very conscious that our brother Pierluigi Maccalli is still held captive by his kidnappers in Niger. Fifteen weeks have passed since the night of his abduction and still no concrete word of his whereabouts. We continue our daily prayer for the safe release of Pierluigi and all others who have been taken captive. We pray that early in this new year, we will hear good news.
I take this opportunity to wish all members, associates, employees, benefactors and supporters every blessing for 2019. I conclude by making St Paul's words to the Thessalonians my prayer for you during the coming year:
"May our Lord Jesus Christ himself, and God our Father who has given us his love and, through his grace, such ceaseless encouragement and such sure hope, encourage you and strengthen you in every good word and deed."
(2 Thess 2: 16-17)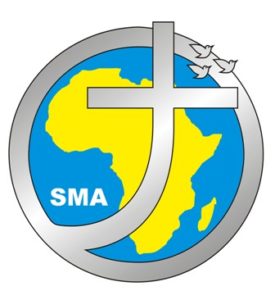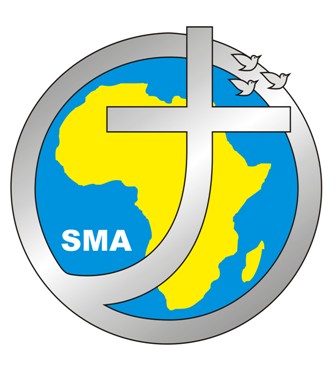 Fachtna O'Driscoll SMA
Superior General
Rome: January 1st, 2019