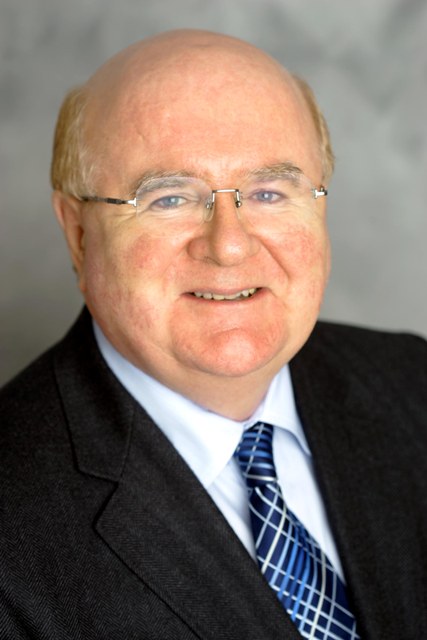 With these words from the Book of Proverbs [29:18] Fr Seán Healy SMA summed up his address to the COMECE's Plenary Assembly last week. One might be forgiven for thinking that Fr Seán was making a presentation to the 158 Dáil Deputies who will choose a new Government in the coming weeks. Only time will tell if Proverbs 29 applies to Ireland as much as to the vocation of the European Union to build peace in the world.
At the opening of the Assembly, the President of COMECE, Cardinal Reinhard Marx, stated in the context of armed conflicts in the neighbouring countries of Europe and the resulting flow of refugees that "The question of peace is more important than ever."
"We need […] to reflect on how […] Europe can be a constructive actor for peace in the world, particularly in its immediate neighbourhood in the Middle East and in North Africa but also in Ukraine."
Also speaking at the Assembly were Federica Mogherini [EU High Representative for Foreign Affairs and Security Policy], Anna Elzbieta Fotyga [European Parliament], Thomas Mayr-Harting [European External Action Services],
Read the CatholicIreland.net report on the COMECE plenary assembly.