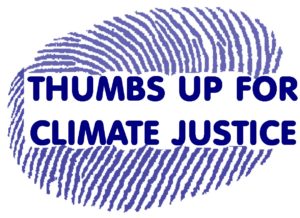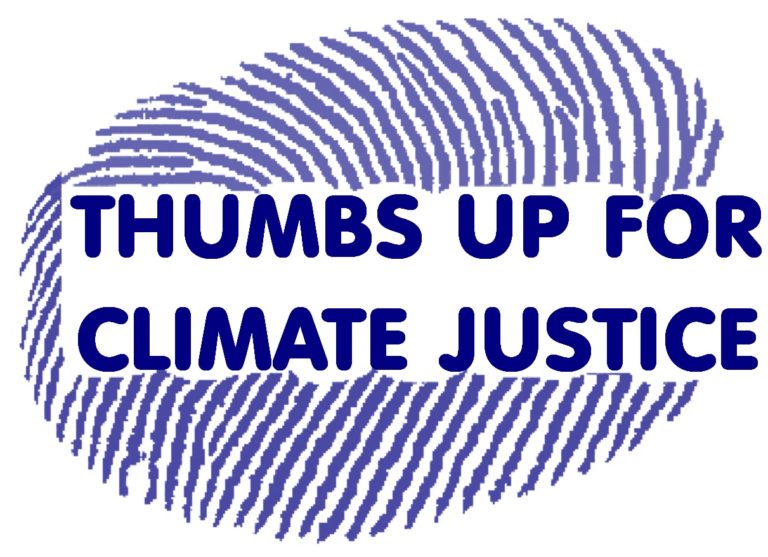 Climate Justice is defined as an ethical or moral considera
tion of the effects of Climate Change; looking at how its causes and effects relate to justice, particularly environmental justice and social justice.  From a Church point of view, the injustice of climate change must be measured against the core principles of human dignity, solidarity, the common good and the universal destination of goods.  Action for Climate Justice must be concerned with lessening the effects that we are having on the environment and on people those nea

r, those far away and, those yet to be born.
Simply put, the great injustice of climate change is that the poorest who live in less developed parts of the world, and who do least to cause climate change, suffer most.  Millions have lost homes, land and livelihoods to encroaching deserts and seas.  This is the direct result of our overuse of energy and resourses in the developed world.  The pollution and carbon emissions caused in richer countries is having a devastating effect on other parts of our world. We pollute – others pay.  This is unjust.
"The world's poor, though least responsible for climate change, are most vulnerable and already suffering its impact." Pope Francis, World Day of Prayer for Creation – 2016.
The SMA Thumbprint Campaign for Climate Justice is based on a belief that the unique contribution to climate justice that each individual can make, by changing the way they live, matters.  It matters not only as an important part of reducing the effects of climate change but also as a way of living our faith because to live our faith means living justly, thus loving God, our neighbour (near and far) and caring for creation.