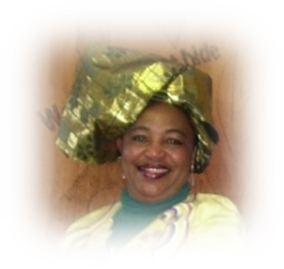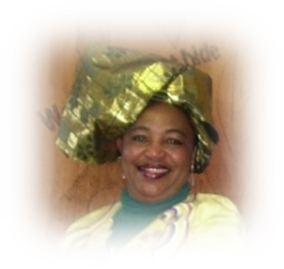 Words of Welcome given by the leaders of the Cork African Women's Group and the Cois Tine Men's Group on the occasion of the visit made by members of the SMA General Council to Cois Tine on the 25th of October 2011.
MAMA T
On behalf of all who come to Cois Tine Africans, Irish and people from many countries I say welcome to Fr Jean Marie, Fr Paul and Fr John.
Because Cois Tine is a place of welcome it has become an important place for us. We came to Ireland as strangers with a different language, with different ways. We did not know what would happen to us. Many have to wait for years before they get status – waiting is difficult – waiting is a waste of time – waiting can be boring and depressing. But we are lucky because we can come to Cois Tine.
When we do get status we are happy, very happy but we are still strangers with a different languages and different ways. We need time to learn. We are lucky because we can come to Cois Tine – It is a place where we are welcome, where we can meet, discuss, take part in training programmes and enjoy ourselves. For us Cois Tine is an important place – it is a place that has helped us through the difficult time after we arrived in Ireland and still helps us as we try to make Ireland a home for us and our children.
I hope our visitors today will also feel the welcome we received when we came to Cois Tine – Thank You.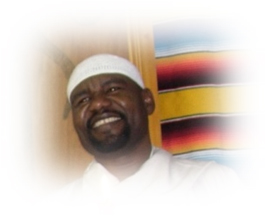 AMEEN HUSSEIN
Fr Angelo asked me to say some words of welcome to our visitors today. I agreed – Usually the one who welcomes visitors is the Chief or the head of the house – I am not a Chief or the head of this house. Yet the strange thing is that I feel it is right for me to be doing this today.
I have been coming to Cois Tine for about four years – I came as a stranger but over time it became a place where I can feel at ease, safe and comfortable. I want to be here and I feel at home here. This is why I am happy to be the one who welcomes our visitors today.
Since coming here I have made many friends, I have learned much and I have been happy. Cois Tine is open to all Christians, Muslims, people of all languages. For us it is like a bridge that helps us to cross from where we come from to living here in Ireland.
To our visitors I say Cead Mile Falite and I hope you enjoy your time here today.