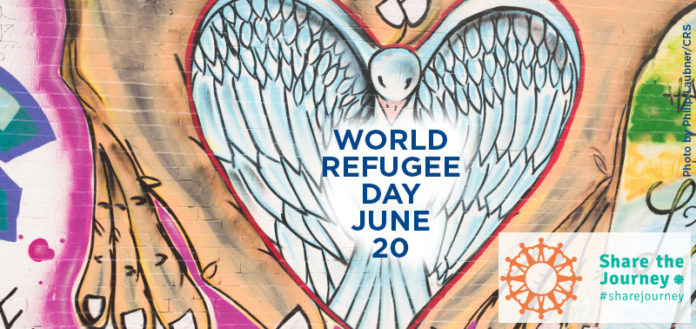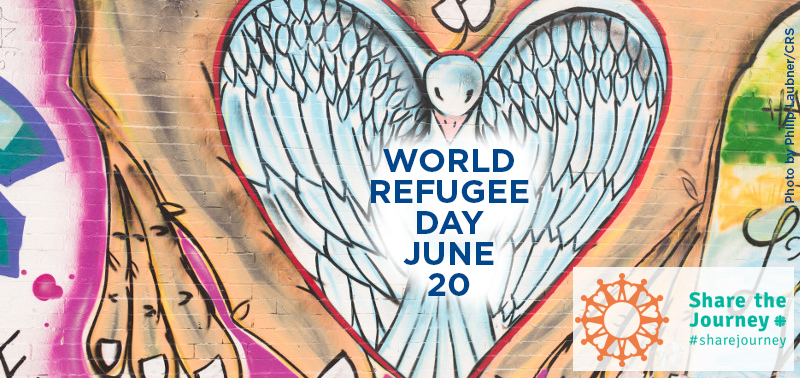 The Church has commemorated the World Day of Migrants and Refugees each year since 1914. This is an occasion for the Church and people of faith to reflect upon the role migration has played in our tradition, express concern for migrants, refugees, and people on the move, and build awareness about the challenges and opportunities migration presents.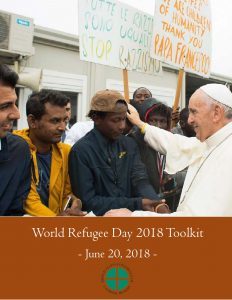 This contrasts with the tweet issued on Monday, 18 June 2018, by the US President, Donald Trump, clearly aimed at criticizing the humanity of the German Chancellor, Angela Merkel:
"The people of Germany are turning against their leadership as migration is rocking the already tenuous Berlin coalition. Crime in Germany is way up. Big mistake made all over Europe in allowing millions of people in who have so strongly and violently changed their culture!"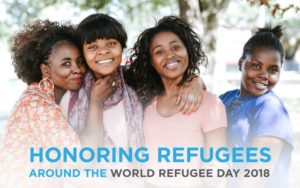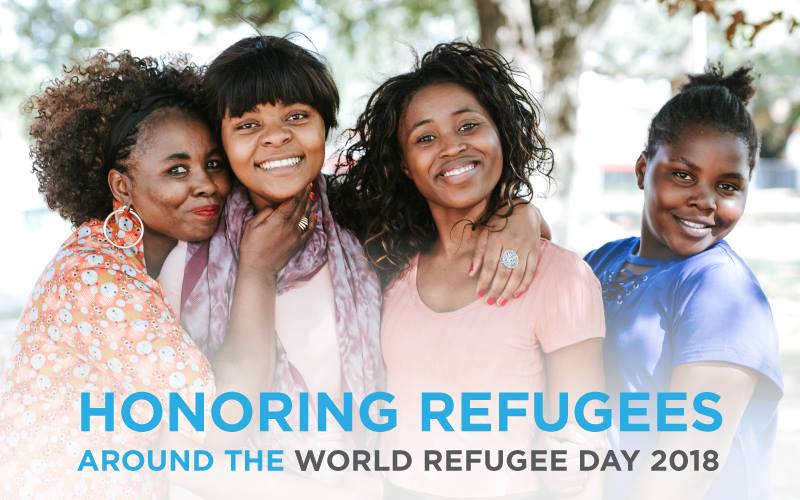 For 2018, Pope Francis has written about welcoming, protecting, promoting and integrating migrants and refugees.
The Pope's 3-minute video, with English subtitles, explains what should be the basic Christian and human response to migrants, asylum seekers, refugees and the displaced.