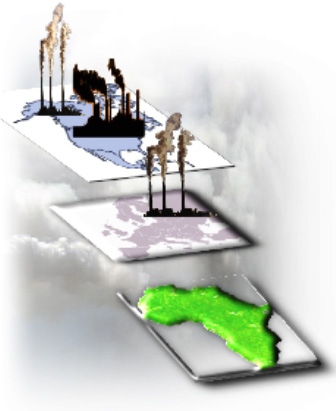 Peace is more than the absence of war.
Religions for Peace [RfP] advances a positive vision of peace as shared security. It is a vision based on moral principles that are deeply held—and widely shared—by the world's faith traditions: the fundamental unity of the human family and the equality and dignity of all human beings.
In accordance with those principles, shared security embraces our primary obligation to care for one another, and to stand on the side of the most vulnerable. Fundamentally, shared security asks us to comprehend the profound interdependence of the world's people. In the words of Dr. William F. Vendley, Secretary General of Religions for Peace, "My security depends on yours and no one is safer than the most vulnerable among us."
Shared security offers a holistic vision of human flourishing. It recognizes our collective responsibility to transform violent conflict, promote just and harmonious societies, advance human development and protect the earth.
The Executive Committee of the RfP have just issued a timely Call for Action on Climate Change. It is a very clear presentation on Climate change and its effects as well as suggesting what our response to it should be. It is well worth studying and reflecting on, leading each one of us to take positive action to play our part in saving our planet before it is too late. We owe it to our future generations to do something now!